Join our Kids Cooking Activities Newsletter

Looking for help in teaching kids to cook and eating healthy?

We are dedicated to helping you cook with your children, teaching older kids to be more independent, and instilling healthy lives and habits in our kids.

Join us and get ready for cooking up some fun.



Each Tuesdays our Get Kids Cooking newsletter brings you tips, articles, ideas, recipes and information on kids cooking.

On Fridays we will send you our weekly Blog Highlight and any new contests, product freebies or giveaway information.

Join us now and receive 20 Get Kids Cooking recipe cards.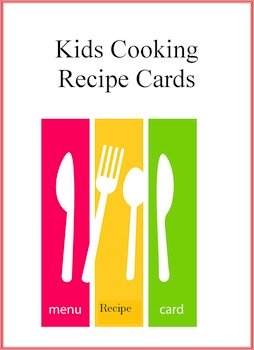 A great start for your children to start their own cookbook or recipe file.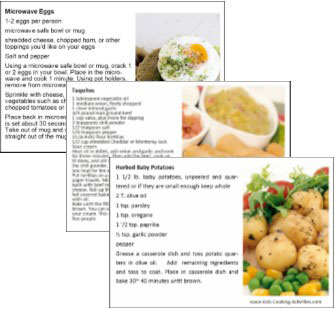 "A big huge thank you for your free recipe cards!! I printed, laminated them and made them into little books. I gave them to my friends eight year old son. He was delighted with them." ~Dawn


Please Add our Address to Your Safe List
To make sure that our mail is not deleted or filtered into a "junk" or "bulk" folder please add our address to your safe list. Read this to see how to make sure you get our mail.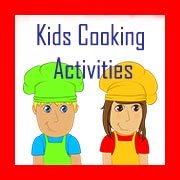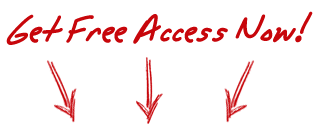 Enter your email for
FREE Instant Access:
The Get Kids Cooking newsletter is sent each week with tips, articles, ideas and information about cooking with your children and getting them involved in the kitchen.


We take your privacy very seriously.
View our privacy policy here.