Build Your Own Website!
I started my journey of working at home when my youngest was just a baby. (over 10 years ago!) I was looking for a way to write down some of my ideas and have a creative outlet for me besides being a mom with young kids.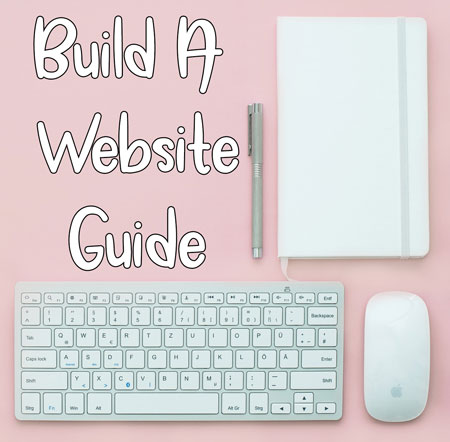 I started by writing and publishing www.kids-cooking-activities.com and have since written many more websites. The two sites I continue to work on today are geared towards teaching kids life skills in the family consumer science field. Kids Sewing Projects and Kids Cooking Activities

Build a Website or Blog
Are you curious about how to build your own website? Well, first of all I wouldn't build a site with anyone but SBI, also called Sitesell. I'll tell you why below. A lot of people use Wordpress to build blogs and Sitesell also has a program for building a Wordpress site called BizXpress. Even if you aren't interested in SBI, I'll give you step by step ideas on getting started with your own website.
In August 2006, I started my first website. It was just an idea of something I love to do (cooking with kids). It has really gone better than I could have imagined. Within the first 6 months the cost of my
webhosting and building company, SBI!
, was paid for. A few months later I was able to renew for another year. Now, I'm making enough in one month to pay the annual fee. I love the fact that while I was having a busy summer my website kept making money and growing on its own.
Get started building your website!
I'd like to share what I have and am still learning about building a website. I've tried to include some of the questions and thoughts I had when I was first thinking of building a website and
trying
to find the answers.
There is a lot of information I'd like to cover with you so I've created a build your own
website course
to show you step by step how to go about creating a website and what you need to know to get started.
Don't worry, it's free but filled with lots of great tips and resources
that I have used myself.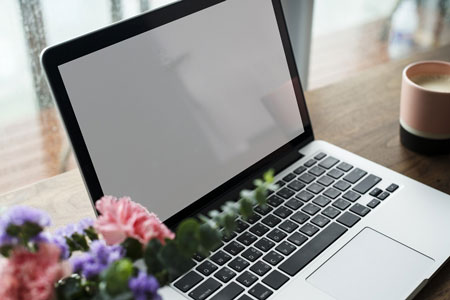 Some topics we'll discuss are:
How do you get ideas for building a website?
How easy is building a website?
How do you make money?
Ideas on building traffic
Finding time for a website on a busy schedule
Giving people information they want and case studies
I have many successful websites and I'd like to share what I have learned and am still learning about building a website.
Let me help you Build a Website with this Course
Sign up for this
12 week course
. Once you confirm your subscription I will send you a
Guide on Steps to Building a Website, How to make money blogging, 5 Important Tips to be successful and my top blogging tools of what I use.
You will receive weekly emails for 12 weeks.
Follow Kids Cooking Activities