Easy Kids Meals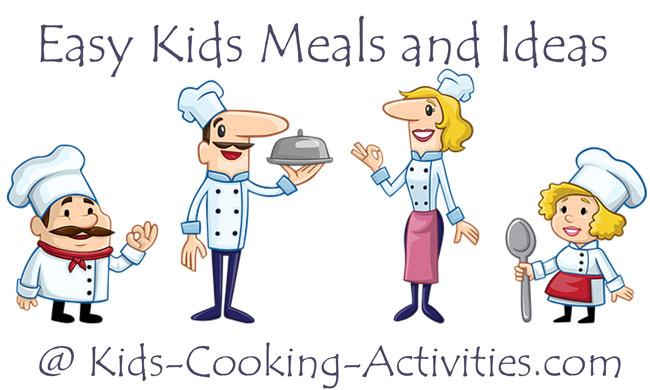 Do you ever need ideas for easy meals for your family? Or do you find yourself in the familiar scenario that its 5:00 pm and with all the events of the day you haven't thought about dinner, yet. Of course about that same time the children are tired and hungry and ready to eat NOW!
Every head chef of the family knows you need something quick and easy for family meals. And if you can get the children involved the better! We've helped you with ideas and recipes to speed your meals along. Which makes more time for your evening and hopefully a little less stress on you.
What to feed our children each day, three times a day can be quite a challenge.
I have three children and feeding them is sometimes a big ordeal. I like to cook but my family isn't always cooperative in trying new things or eating their vegetables. Does that sound familiar? I know this is a common thing in many households.
I have many readers that come to this site looking for help in preparing meals not just dinner and lunches but breakfast and snacks too. In my own life I'm always trying new recipes and meal ideas and I'm hear to share some of my favorite with you however you'll find many ideas and recipes provided by readers just like you included in this section.
Planned Kids Cooking Curriculum
~This post may contain affiliate links and I'll earn a small commission if you shop through them. There is no extra cost to you. This is how we help support our family and continue to bring you amazing content. To learn more see the
affiliates disclosure here.
~
Easy Kids Recipes and Ideas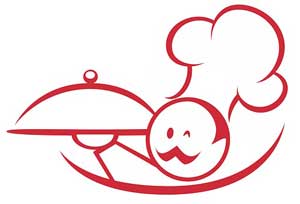 Help in Feeding Your Family




Family Dinner Time

benefits of family meal time

and a printable dinner game


Freezer Meals


Picky Eater Tips
Training Children's Taste Buds



Microwave Meals
One Pot Meals



Healthy Eating Ideas
Hidden Vegetable Recipes

Specialty Meal Ideas:

Diabetic
Feeding Toddlers
Low Calorie
Gluten Free
Vegetarian
Low Carb



Healthy portion sizes



Menu Planning Help


How to Menu Plan


Friday Dinner Ideas
Sunday Meal Ideas

Summer Dinner Ideas
Summer Cooking

More Easy Kids Recipe Pages
28 Easy Side Dishes
Baking Substitutions
Easy Recipes Kids Can Make
Pizza Inspired Menus
25 Frugal Recipes
15 Finger Foods for Kids
20 Broccoli Inspired Recipes
25 Meatless Meals

5 Hobo Dinners
35+ Chicken Recipes
Crock Pot Meals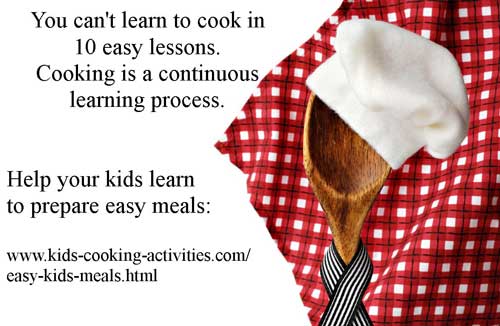 What to stock in your Kitchen?
--Part of having easy kids meals is to be well prepared and organized. That includes knowing what to stock in your kitchen and having things available for cooking.
Our Recipe Ebooks
Follow Kids Cooking Activities