If you give a Dog a Donut Cook with Books Activity
Homemade Doughnuts
Ingredients:
2 Tablespoons yeast
1 /4 cup warm water (105 to 115 degrees F)
1 1/2 cups warm milk
1/2 cup granulated sugar
1 teaspoon salt
2 eggs
1/3 cup shortening
5 cups all-purpose flour, divided
Directions:
In a glass measuring cup add yeast and warm water. Sprinkle top with a pinch of sugar. This helps feed the yeast. Set aside. In mixing bowl, add warm milk, sugar, salt, eggs and shortening. Blend together. Add in 2 cups flour and continue to blend. Pour in yeast mixture and add remaining flour. Mix together until dough forms into a ball. Knead several minutes on a floured counter. Let rest 30 minutes.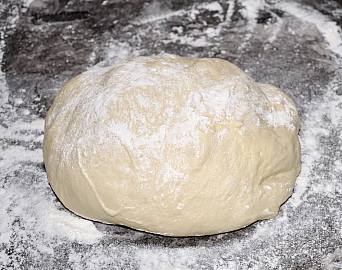 Start preheating a deep fryer or large pan of oil.
Meanwhile, place dough on a floured surface and roll into a large rectangle.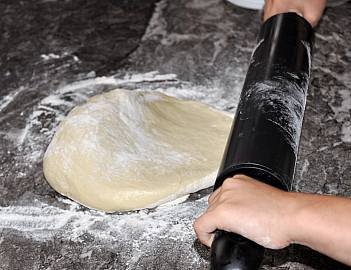 Cut out circles with a doughnut cutter. Place cut doughnuts on a cookie sheet. Continue to roll out and cut doughnuts until you've used all your dough.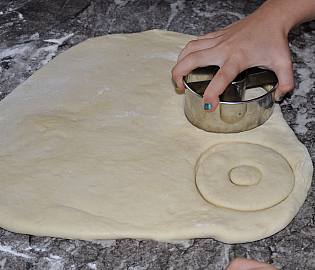 Fry doughnuts several minutes until golden brown on each side. Place on several layers of paper towels to drain and cool.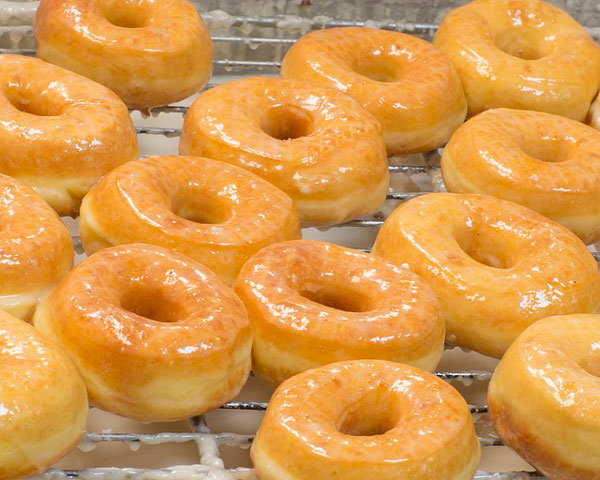 Make teaching easier with our activities and recipes compiled in theme sets and books with an easy to read format
~This post may contain affiliate links and I'll earn a small commission if you shop through them. There is no extra cost to you. This is how we help support our family and continue to bring you amazing content. To learn more see the