Teaching Life Skills
Teachers of Family Consumer Science, or Life Skills, often have to compress several lesson plans on a wide subject in a short amount of time or in one semester. Parents often try to incorporate these basic skills at home when there is time in life's busy schedule. Homeschool families and co-ops add family consumer science lessons through their homeschool curriculum.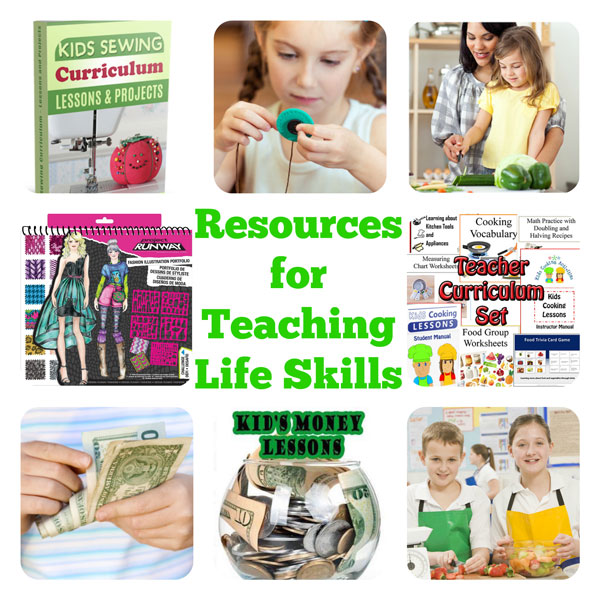 Here are some of our favorite resources on teaching life skills to kids wherever you are:
Cooking with Kids
Kids Cooking Activities
- Teaching kids to learn and grow up in the kitchen through fun activities, recipes and ideas. Along with teaching basic cooking skills, incorporate food safety, nutrition, meal planning and fun cooking experiences in your cooking lessons.
Resources available are kids cooking lessons available online, theme cooking units or a complete
Teachers Curriculum Set.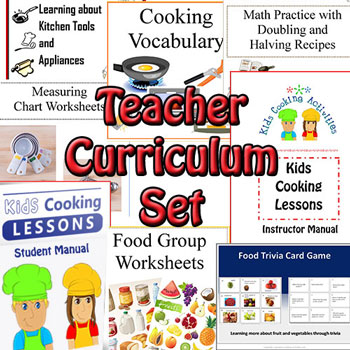 Sewing with Children
Kids Sewing Projects
- Teach kids how to sew through beginning sewing lessons and projects to learn step by step.
Theme camps available as well as a
Kids Sewing Curriculum Book.


Money Management
Teach kids to manage money in games, worksheets and lesson plans.
Resources available are beginning simple money games to practice counting coins up to a Kids
Money Lessons Curriculum Set.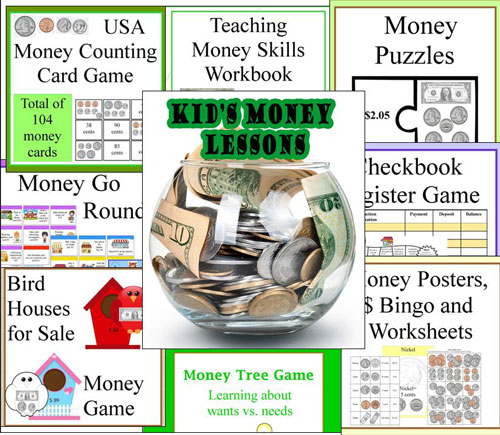 Fashion Design
Kids Fashion Design
- Step by step projects and drawing tips. Depending on time frame of your lesson plans, you can include the actual
sewing of a project
they created.
Interior Design
Students can design their own room or a room in their house to their specification. Project should include collecting samples of carpet, wallpaper, paint colors and furniture colors as well as drawing the dimensions to scale.
Other Life Skills to Cover:
Gardening
Time management
Problem Solving
Communication Skills
Car Maintenance
Home Management
Self Care Skills
See Our
Printable Teaching Life Skills Checklist
Follow Kids Cooking Activities