Senior Chef - Kids Cooking Lessons
16-18 years old - Introduction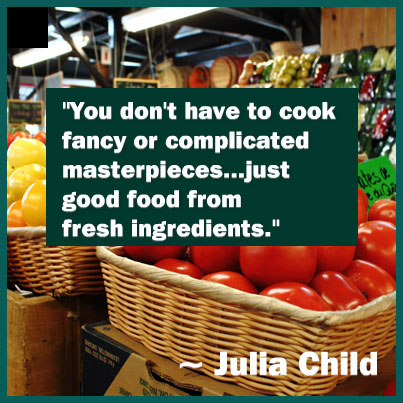 Senior Chef Kids Cooking Lessons for 16-18 years old are a great preparation for going to college. Now is the time to teach and reiterate everything they have learned, or should learn, so they won't be eating fast food or TV dinners every night once they leave home. Use these kids cooking ideas but also give them lots of practice cooking each week.
Kids Cooking Activities Teaching Materials
Make teaching easier with our activities and recipes compiled in theme sets and books with an easy to read format
Perfect for teaching!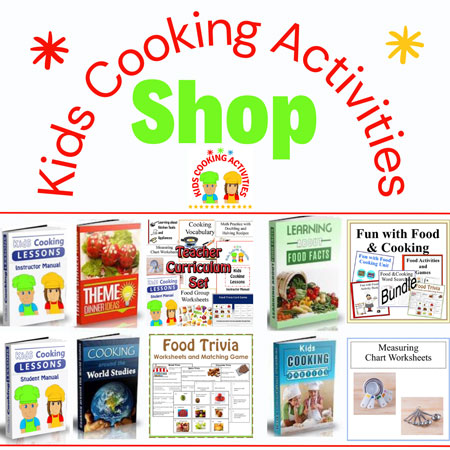 ~This post may contain affiliate links and I'll earn a small commission if you shop through them. There is no extra cost to you. This is how we help support our family and continue to bring you amazing content. To learn more see the
affiliates disclosure here.
~
Let them cook main dishes (not macaroni and cheese out of a box) such as lasagna, casseroles, meat dishes, etc.

If your 16-18 year old doesn't know how to cook and you are just joining us feel free to look back at the previous age groups, basic cooking lessons for ideas on how best to get your teenager on the right road.

Kids Cooking Lesson Plans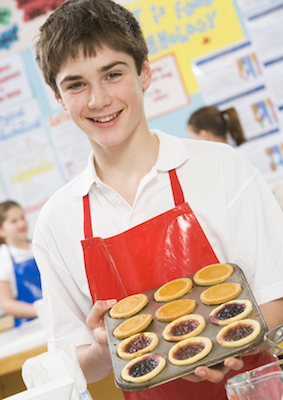 Lesson 1-Cooking main dishes and meat dishes


Lesson 2-One night a week chef


Lesson 3-Teaching your teen to shop wisely

The Rest of our Chef in Training Lessons are available in our Kids Cooking Lesson Manual along with extra worksheets and tips for cooking with kids.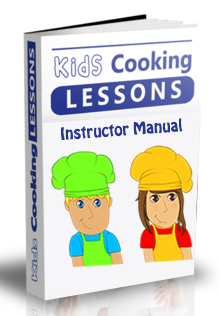 Lesson 4-Nutrition and eating healthy
Lesson 5-Cooking International food
Lesson 6-Etiquette and dinner manners
Lesson 7-Teaching others to cook
Lesson 8-Preserving food
Teenagers are already old enough to cook just about anything in the kitchen, so, now is the time to really let their imaginations soar.
Give them more responsibility with the menu planning and the preparing for the family. It will do them a world of good when they are on their own someday.
If they really enjoy cooking, let them create and experiment with their own recipes.
Now is the time to:
Practice with halving and doubling recipes. (You can do this in the previous age group, also.)


Assign a night for them to cook.


Try some international food nights; Mexican night, Italian night, Eastern European fare, Chinese, etc.


Plan balanced menus, menus for special parties and continue helping to plan family meals.



Learn certain kitchen tasks, such as canning or drying foods.


Learn shopping techniques, such as saving money, what to buy, etc. (Some of this your teen will already know. Now is the time to reiterate, for when they are buying their own groceries.)
---
Related Cooking Levels:
~Toddlers in the Kitchen
, ~
Assistant Chefs, 3-6 year olds
, ~
Chef in Training, 7-11 year olds
, ~
Junior Chefs, 12-15 year olds
, ~
Senior Cooking Lessons
---
Kids Cooking Lesson Plans
Follow Kids Cooking Activities