Mystery Food Photos
Guess what these mystery food photos are and fill out the form below. Press submit and you will be directed to a thank you page where the answers will be shown.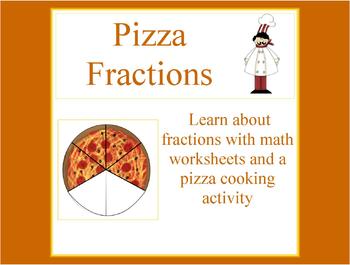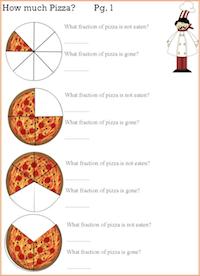 Pizza Fractions worksheets

The pictures may take a few minutes to load depending on your internet connection. The answers will be listed on the following page as well.

Good Luck.
Guess the Mystery Food Photos
Thanks for playing mystery food photos.
---
Related Fun with Food Pages:
~
Food Trivia
, ~
Food Quiz
, ~
Food Trivia Questions
, ~
Guess the mystery food
, ~
Online Cooking Games
, ~
Cooking Party Games
, ~
Cooking Recipe Contest
, ~
Free Cooking Printables
, ~
Fun with Food
---
Copyright 2006-2018, Madson Web Publishing, LLC - All rights reserved. The material on this site is for educational purposes only.