Cooking Contest
Our Kids Cooking Recipe Contest is for a period of two months. Each contest focuses on a new "theme" and at the end we pick a winner. Prizes vary each month. Whether you are a kid or an adult with a kid friendly recipe you are eligible for the contest.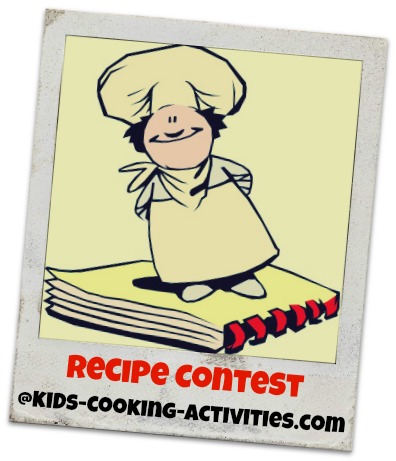 Contest Guidelines
This month's kids cooking contest
Some examples of recipes shared in the past:
Potato Bird's Nest
Hamburger with Peach Sauce
To share your recipe:
Enter the form below.
Don't forget to enter your email after you submit the form so we can notify you when it is live and if you are the winner.
Cooking Contest Rules and Tips:
What we like to see in a recipe contest entry:
Well written directions. Don't forget to use commas, capitals at the beginning of sentences, and don't use all caps to write your recipe out.

A picture included is a must! Everyone likes to see what the recipe looks like.

We check recipes through copyscape to make sure yours isn't copied from elsewhere.
Did you include your email address? The form will ask for it after you submit. If we don't have your email address we can't let you know if you win.
Spread the word to friends and family to check out your recipe and comment on others, being kind and thoughtful. (We don't post mean or unkind comments.)
Spread the word, share our link on your facebook page, tweet about us or pin our contest.
Contest Prizes
Some examples of prizes we are offering:
*Prizes will ship USA only and digital products will be substituted for those outside the USA.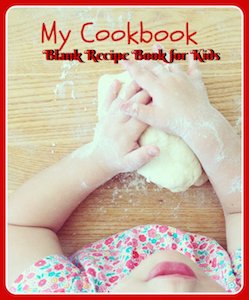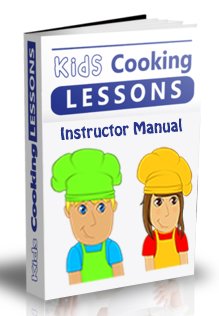 Recipe Contest
Enter your recipe for the contest here
---
Related Fun with Food Pages:
~
Food Trivia
, ~
Food Quiz
, ~
Food Trivia Questions
, ~
Guess the mystery food
, ~
Online Cooking Games
, ~
Cooking Party Games
, ~
Cooking Recipe Contest
, ~
Free Cooking Printables
, ~
Fun with Food
---
Follow Kids Cooking Activities