Easy Chicken Casserole
Here are some of our favorite easy chicken casserole recipes.
Share with us your casserole recipe below.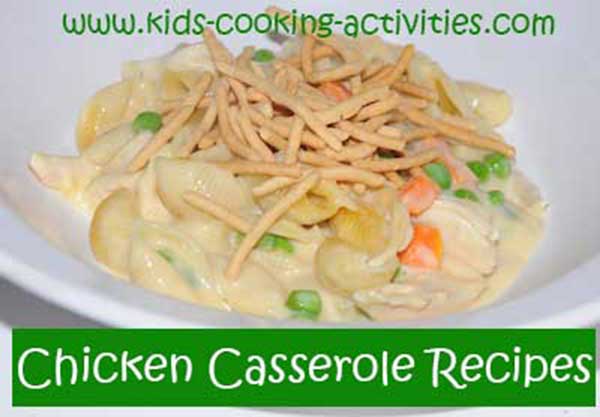 Kids Cooking Activities Teaching Materials
Make teaching easier with our activities and recipes compiled in theme sets and books with an easy to read format
Perfect for teaching!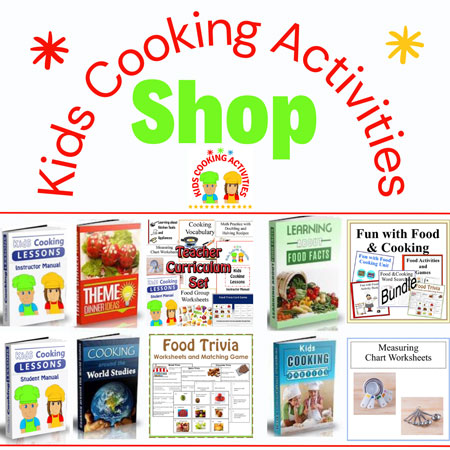 ~This post may contain affiliate links and I'll earn a small commission if you shop through them. There is no extra cost to you. This is how we help support our family and continue to bring you amazing content. To learn more see the
affiliates disclosure here.
~
Favorite Easy Casserole Recipes
Chicken and Pea Casserole
A super easy chicken casserole that can be prepared in one dish making less mess in the kitchen. Feel free to substitute any vegetable you'd like in this recipe if you don't like peas.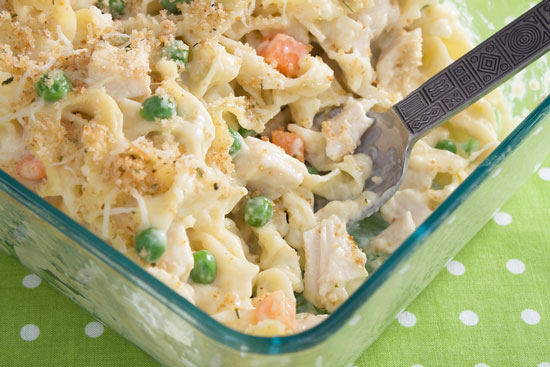 4 chicken breasts (or one for each person)
can cream mushroom soup
1 cup milk
1/2 bag of frozen peas and carrots
1 Cup cheddar cheese, shredded
Pepper, and paprika to taste
bread crumbs for topping
In casserole dish, lay chicken breasts on bottom of pan. Add peas on top of chicken. In a medium bowl, add mushroom soup and milk. Stir until well blended. Season with pepper and paprika but no salt. The mushroom soup will have salt in it already. Spread mushroom soup over top of chicken. Bake for 35-40 minutes at 375 degrees. Top with cheddar cheese and bake until cheese is melted.
Casserole Variations:
Use cooked rice or cooked noodles before baking in the oven

You can substitute chicken cubes in place of chicken breasts, if desired
Add steamed broccoli or peas
Use turkey in place of chicken
Would you like a healthy replacement for can cream soup? Try homemade cream of chicken soup.
Potato Chicken Casserole
2-3 potatoes, shredded
1 Tablespoon oil
seasoning salt
Toss shredded potatoes with oil and salt. Layer bottom of casserole dish and bake for 20 minutes at 400 degrees. Meanwhile prepare sauce.
1 Tablespoon butter
2 Tablespoons flour
1 1/2 Cup milk
1/4 Cup shredded cheese
1/4 Cup Parmesan cheese
salt and pepper
1/4 teaspoon basil
In saucepan, melt butter and whisk in flour
making a roux
. Whisk in milk and simmer until thickens. Add cheese and seasonings. Continue to simmer until cheese melts.
6-8 chicken breasts cubed and cooked
peas and carrots mix
Layer chicken and vegetables on top of the potatoes. Spread sauce over the top stir to combine. Bake for 20 minutes at 350 degrees.
Stuffing Casserole
Turkey stuffing casserole
, substitute chicken.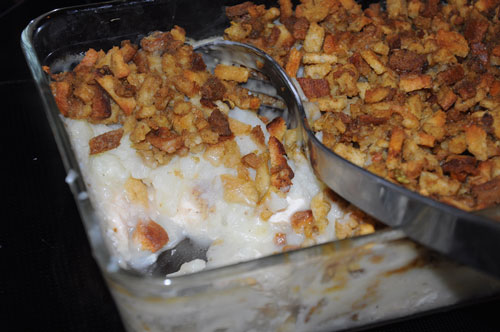 Swiss Chicken Casserole
by Kea Mohale (South Africa)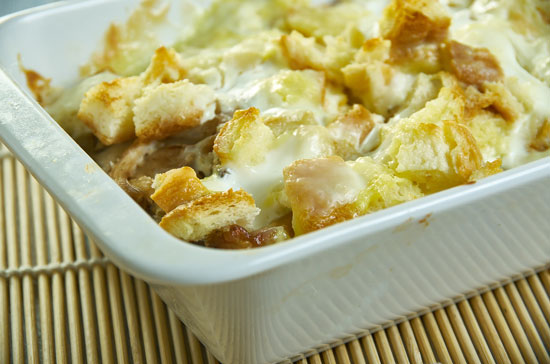 6 boneless, skinless chicken breasts
6 slices real Swiss cheese
¼ cup sliced mushrooms
1 can cream of chicken soup
½ cup chicken broth
1 box chicken Stove Top stuffing or cubed stuffing mix
1 cup butter
Put chicken in baking dish and top with cheese and mushrooms. Mix soup and broth and pour over chicken. Sprinkle stuffing mix over chicken (add seasoning packet if separate). Drizzle with butter.
Bake at 350° for 1 hour.
Editor's added photos and Note:
Loved this creamy, cheesy, chicken recipe. I served ours with cooked vegetables and it was a hit. It would work great with cooked noodles or rice as well so you can use the extra sauce.
Thanks for sharing Kea!
Find more recipes in our book: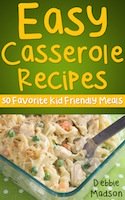 Easy Casserole Recipes Cookbook
Easy Chicken Noodle Casserole
by Marissa (North Providence, RI, USA)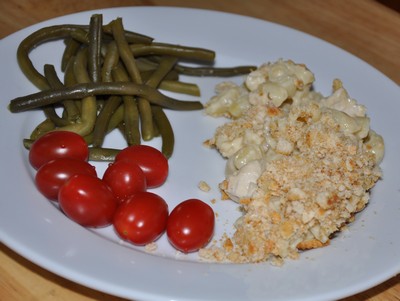 4 skinless, boneless chicken breast halves
6 ounces egg noodles
1 (10.75 ounce) can condensed cream of mushroom soup
1 (10.75 ounce) can condensed cream of chicken soup
1 cup sour cream
ground black pepper to taste
1 cup crumbled buttery round crackers
1/2 cup butter
Directions
1. Poach chicken in a large pot of simmering water. Cook until no longer pink in center, about 12 minutes. Remove from pot and set aside. Bring chicken cooking water to a boil and cook pasta in it. Drain. Cut chicken into small pieces, and mix with noodles.
2. In a separate bowl, mix together mushroom soup, chicken soup, and sour cream. Season with salt and pepper. Gently stir together cream soup mixture with the chicken mixture. Place in a 2 quart baking dish.
3. Melt butter in a small saucepan, and remove from heat. Stir in crumbled crackers. Top casserole with the buttery crackers.
4. Bake at 350 degrees F (175 degrees C) for about 30 minutes, until heated through and browned on top.
Cordon Bleu
Try this
Chicken Cordon Bleu Casserole.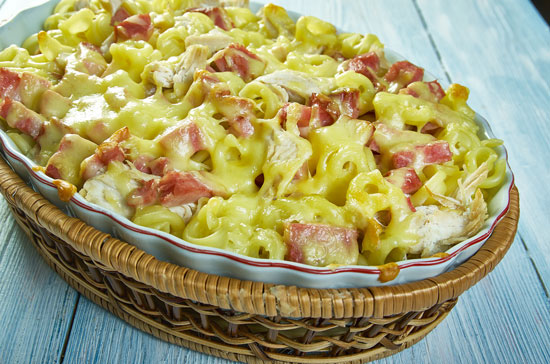 What is your favorite easy casserole recipe?
Submit your favorite kids recipe
Do you have a favorite recipe your kids love to make? Or a recipe your kids ask you to make again and again? Share it with us!
Follow Kids Cooking Activities