Arkansas
Kids Cooking Schools Directory
Scroll down to see all the Arkansas kids cooking schools, kids cooking lessons and cooking parties listed in this directory.
To add your Kids Cooking Party business or Kids Cooking Classes to our Kids Cooking School Directory you will need to do the following steps.
Fill out the form on your designated state page.
Wait. This is a manual process. We check and double check to make sure your listing is indeed child friendly, see note below. Your listing will take a few business days to update. Thanks!~
USA Regional Cooking Activities and Geography Cooking Camp
Arkansas Recipe Highlight- Baked Chicken
Ingredients: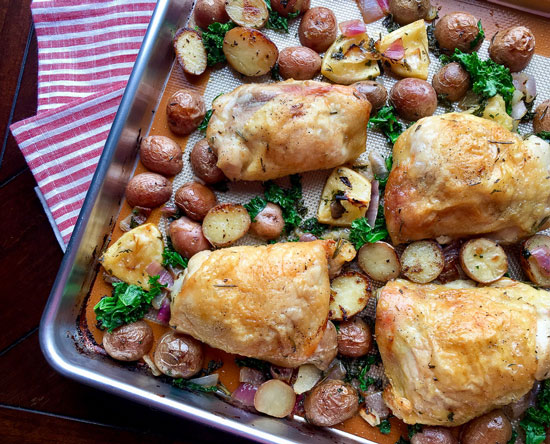 1 1/2 lbs. chicken breasts or chicken thighs
1/2 t of salt
1/4 t of pepper
4 garlic cloves, minced
1 potato, cut into 1 inch cubes
1 bell pepper, cored, seed and cut into wedges
1 small yellow summer squash, cut into chunks
6 T of wine vinegar
6 T of orange juice
1 t of oregano
1 t of paprika
1/2 t of allspice
1/4 t of red pepper flakes
How to Make It:
Spray the inside of a cast iron Dutch oven or oven safe baking dish with cooking spray.
Allow the oven to preheat to 450 degrees.
Lay the chicken in pan and season with the salt and pepper.
Spread the garlic over the chicken.
Layer in order the potatoes, bell pepper, and squash around the chicken.
Pour the vinegar into a mixing bowl.
Add the orange juice and whisk lightly.
Add in the oregano, paprika, allspice and pepper flakes and whisk until well combined.
Pour the mixture over the chicken and vegetables.
Cover the pan and bake 45 minutes or until the chicken is thoroughly cooked.
Makes 4 servings
Kids Cooking Directory
Add your kids cooking school, cooking lessons or cooking party details here. Once we receive your payment and review your site your listing will be added to the directory.
Follow Kids Cooking Activities