North Dakota Kids Cooking Schools Directory
Scroll down to see all the North Dakota kids cooking schools, kids cooking lessons and cooking parties listed in this directory.
To add your Kids Cooking Party business or Kids Cooking Classes to our Kids Cooking School Directory you will need to do the following steps.
Fill out the form on your designated state page.
Wait. This is a manual process. We check and double check to make sure your listing is indeed child friendly, see note below. Your listing will take a few business days to update. Thanks!~
USA Regional Cooking Activities and Geography Cooking Camp
North Dakota Recipe Highlight- Native American Fry Bread
Using a
homemade bread dough recipe
or store bought dough, create a fry bread easily. Take a small ball of dough and flatten into a circle.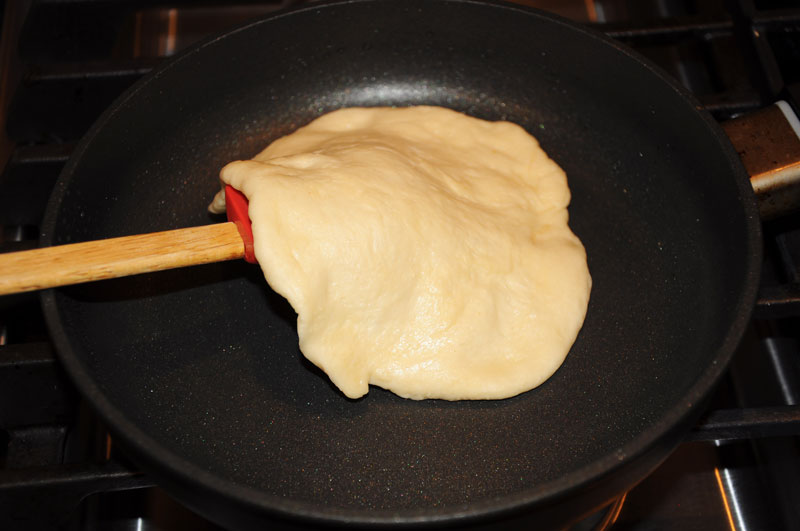 Warm a small teaspoon of oil on a hot griddle or skillet. Add bread dough circle to hot oil and fry several minutes on both sides.
Now eat with a drizzle of honey, jelly or eat as is.
We also have a recipe for making a
A Fry Bread Taco
here.
Kids Cooking Directory
Add your kids cooking school, cooking lessons or cooking party details here. Once we receive your payment and review your site your listing will be added to the directory.
Follow Kids Cooking Activities