25 No Cook Dinner Recipes
These dinner or lunch ideas are easy recipes to put together whether you are teaching kids cooking classes without a stove or oven, or if it is just too hot to cook and you'd like a simple meal to prepare.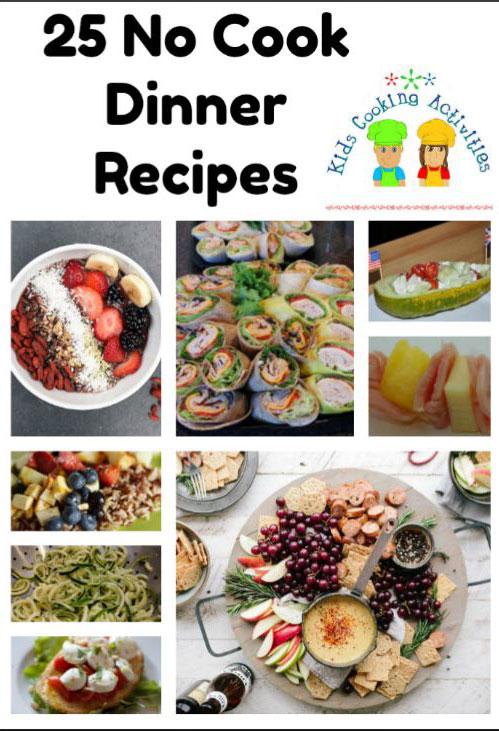 No Cook Recipes
Cobb Salad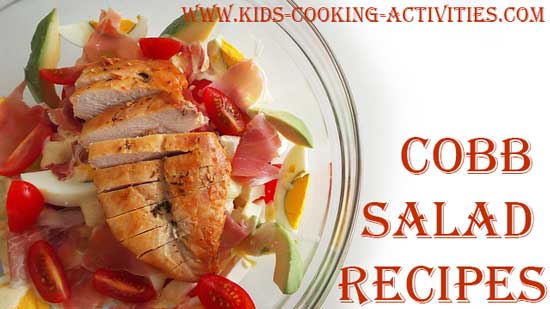 Greek Salad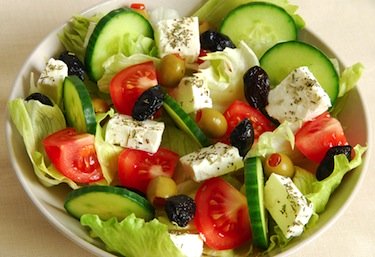 Chicken Salad Pitas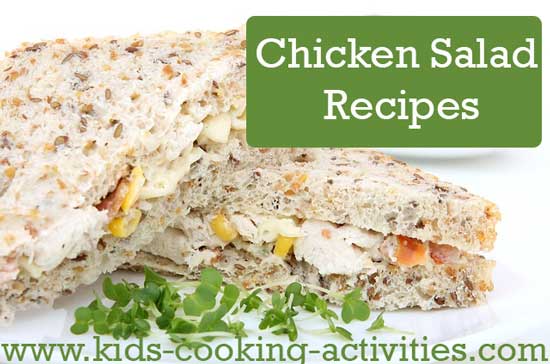 Chicken Wrap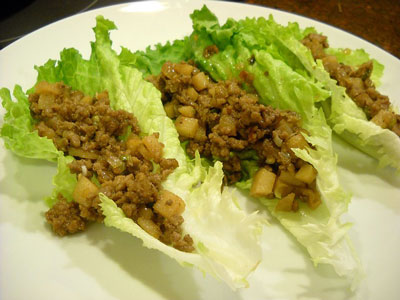 Tuna or Salmon Topped Salad
- Add canned tuna or salmon to your green salad or make
tuna salad
and place in a lettuce leaf.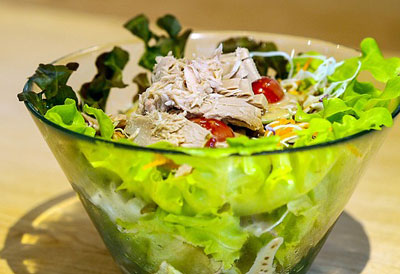 Avocado Toast
See more fun toast recipes here.
Cucumber Boat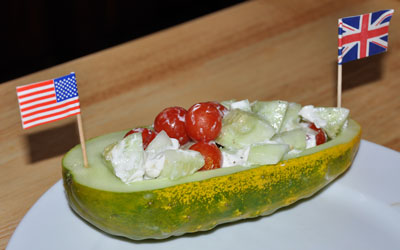 Deli Kabobs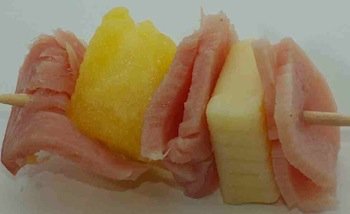 Gazpacho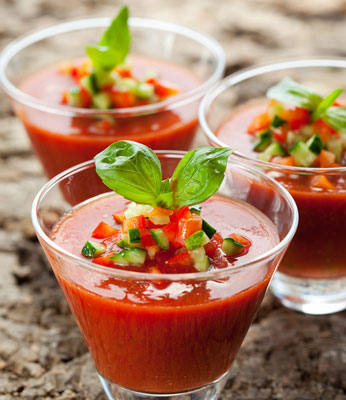 Spring Rolls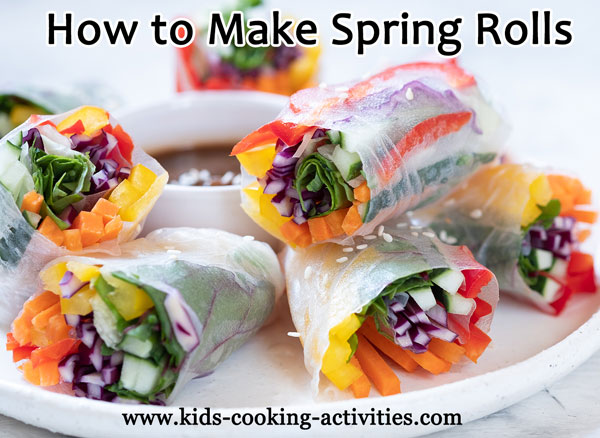 Cottage Cheese and Veg Toast
- Toast bread and top with cottage cheese and chopped vegetables of your choice.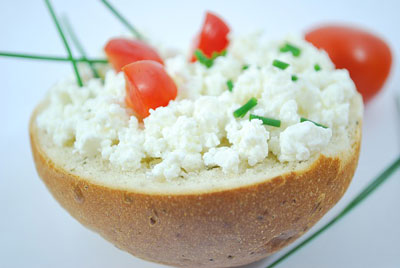 Zoodles
- Shred zucchini and toss with Parmesan cheese and Italian dressing.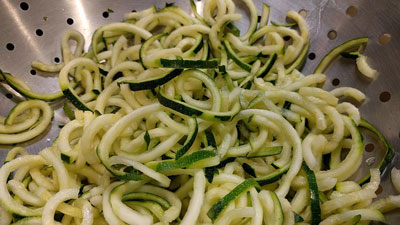 Caprese Salad Toast
- top
caprese salad
on toast, wrapped in a tortilla or in a pita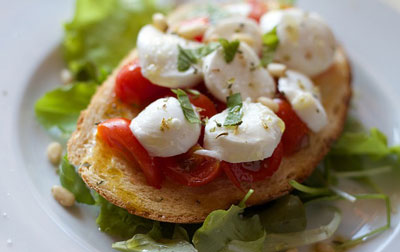 Broccoli Cole Slaw Raw Stir Fry
- Use broccoli cole slaw and drizzle with teriyaki sauce for a No cook stir fry.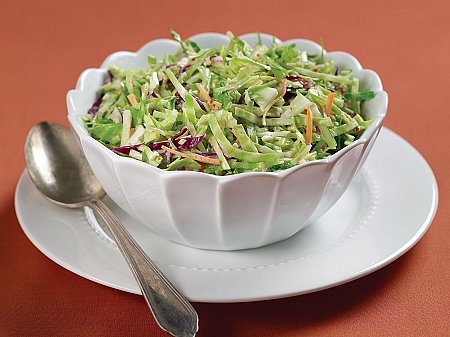 Egg Tuna Salad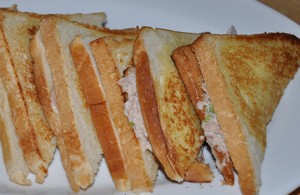 Taco Salad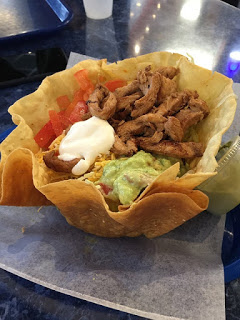 Avocado Boats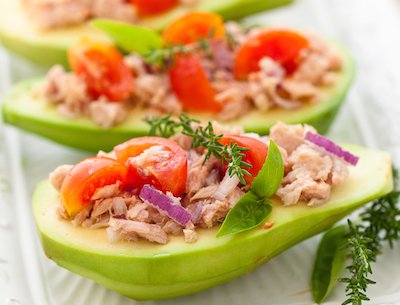 Grape and Fruit Platter
- Add grapes, fruit slices, crackers and nuts to a platter.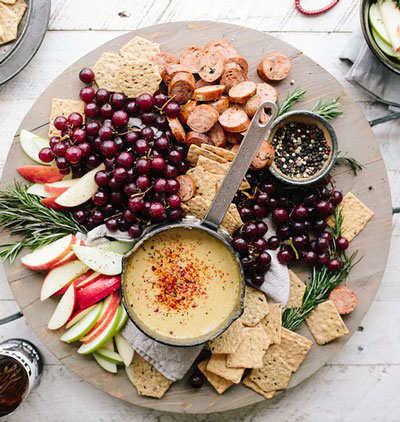 Turkey Avocado and Veggie Wraps
- Using tortillas, sliced turkey, avocado slices and veggies, make wraps.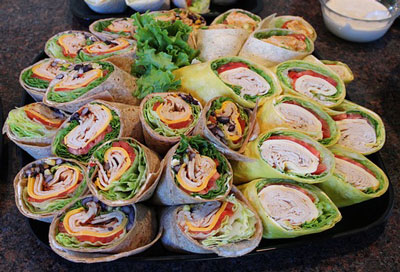 Rice Bowl
- cooked rice topped with fruit or vegetables of your choice.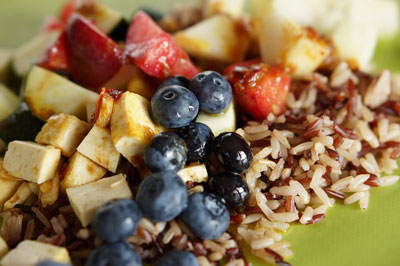 Deli Platter
-Fill a platter with hummus, tomatoes, cucumber sticks, beef sticks, vegetables, cheese cubes, etc.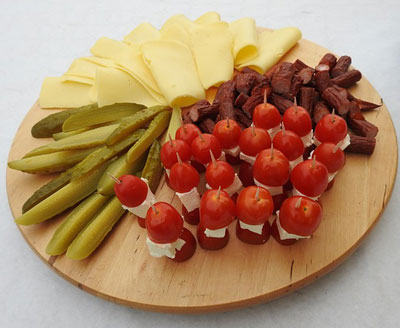 Smoothie Bowl
- Using your favorite smoothie, pour into a bowl and top with fresh fruit and nuts. See our
smoothie bowl ideas.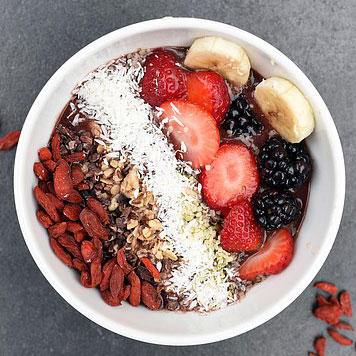 Chickpea Salad
or substitute green peas
Deli Roll Ups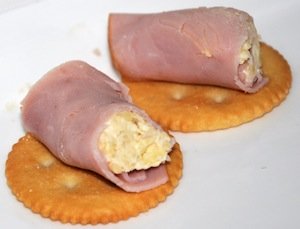 Rice Balls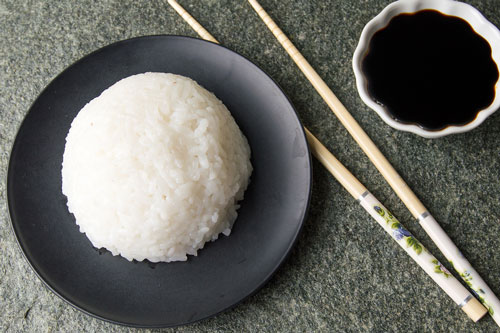 See More No Bake Recipes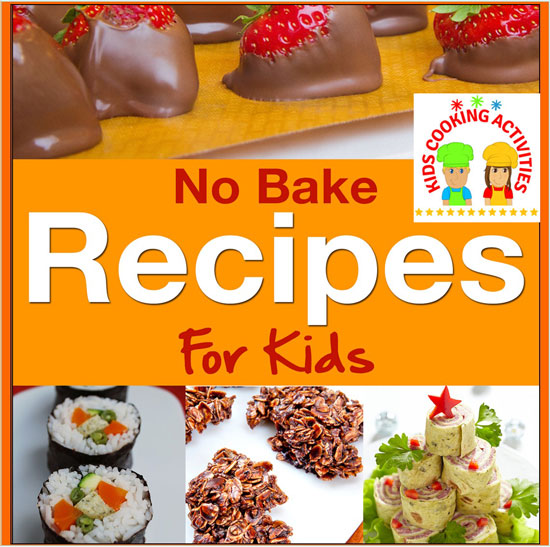 Share your No Bake Recipes or No Cook Recipes for Kids
Submit your favorite kids recipe
Do you have a favorite recipe your kids love to make? Or a recipe your kids ask you to make again and again? Share it with us!
Follow Kids Cooking Activities