Easy Taco Salad Recipes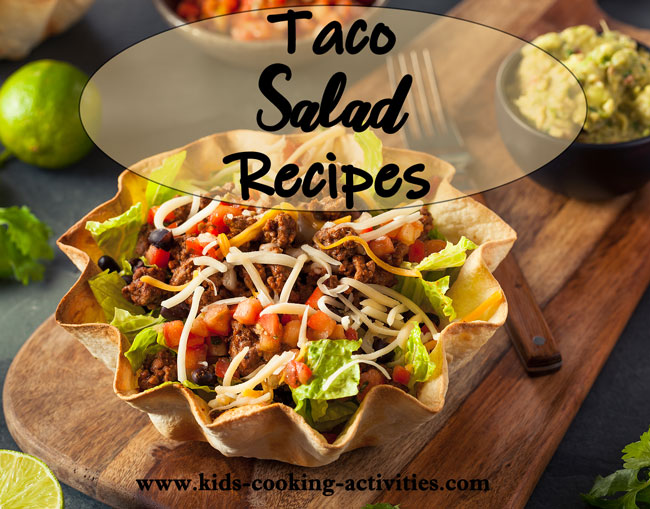 Easy Taco Salad Recipes we've included here:
Ingredients
Doritos Taco Recipe
Mexican Chicken Taco
Simple Taco
Taco with Chili
Kids Cooking Activities Teaching Materials
Make teaching easier with our activities and recipes compiled in theme sets and books with an easy to read format
Perfect for teaching!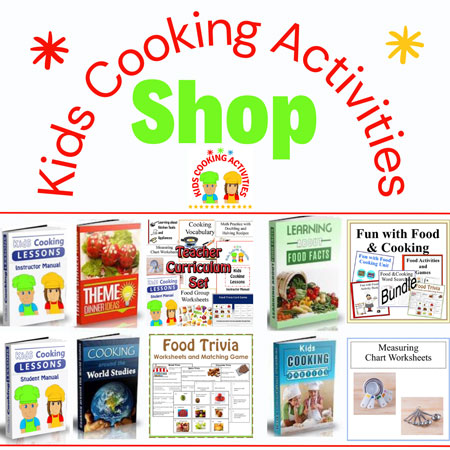 ~This post may contain affiliate links and I'll earn a small commission if you shop through them. There is no extra cost to you. This is how we help support our family and continue to bring you amazing content. To learn more see the
affiliates disclosure here.
~
Taco Salad Recipes
Doritos Taco Salad Recipe
Ingredients
Doritos chips
Hamburger
Taco salad ingredients such as lettuce, tomatoes, cheese, onions, olives, etc
Salad Dressing whichever you'd like I like Ranch others like a tomato based dressing
Add shredded lettuce to your serving bowl. Add in other salad ingredients and cooked hamburger. Toss together. Crush chips and add to salad. Serve immediately and top with dressing of choice.
Create a bowl for your salad with this
Taco Bowl Recipe.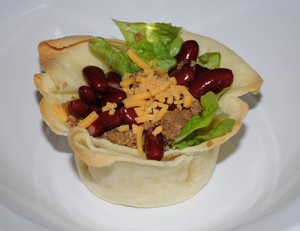 Mexican Chicken Taco Salad
Ingredients: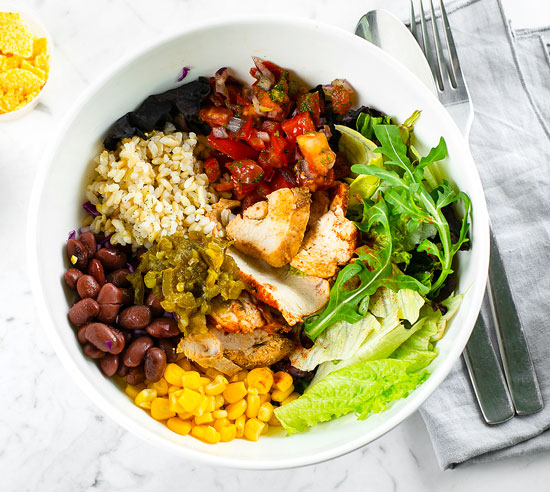 1 avocado, chopped and sprinkled with lemon juice
1 16-ounce can kidney or black beans or mixture of both
2 cups lettuce shredded
2 tomatoes, chopped
Can corn, drained
2 cups chicken shredded or sliced, cooked
4 ounces sharp cheddar cheese shredded (about 1 cup)
Directions
Mix all ingredients together and toss. Serve with sour cream, salsa or ranch dressing and any other toppings you like in your salads.
Simple Beef Taco Salad
Ingredients:
Ground hamburger
Kidney beans
Shredded cheddar cheese
Shredded lettuce
Chopped tomatoes
Sliced olives
Cook hamburger and season with taco seasoning and pepper. Have kids shred lettuce and mix salad ingredients together.
~Another way you can serve this is each ingredient in individual bowls and everyone in the family can build their own taco salad.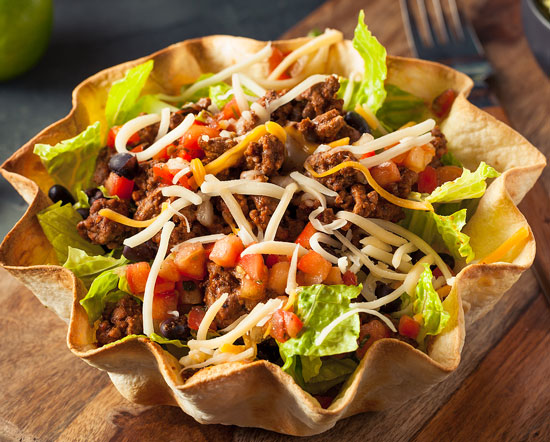 Taco Salad with Chili
Find a recipe for chili or use your favorite. Drain most the liquid off your chili. This will give you a thicker chili.
Ingredients:
Shred lettuce and have the following toppings available for family to pick from.
Shredded cheese
Sliced olives
Sour cream
Diced onions
Tortilla chips
Directions:
Serve in a large bowl with lettuce on the bottom, chili on top and sprinkle with desired toppings.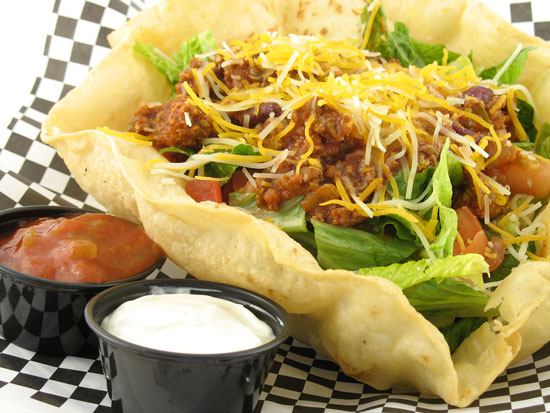 Chicken Strips Nacho Salad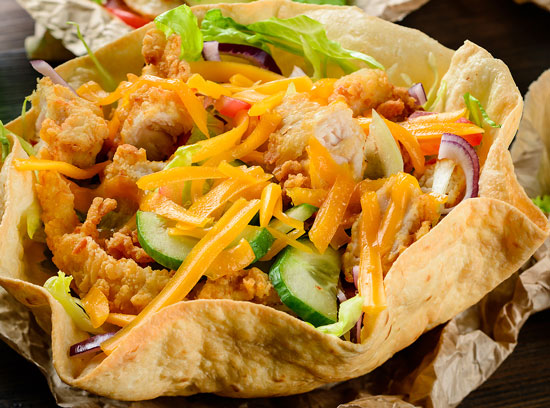 by Morgan (Dublin, OH, USA)
I have lots of fun making these with my mom.
Chicken Nacho Salad
Serves 4 people
Ingredients For Salad:
4 precooked frozen breaded chicken strips
1 bag Romaine Lettuce
1/2 cup crushed Cool Ranch Doritos
1/2 cup Colby cheese, shredded
Ingredients For Dressing:
3/4 cup Salsa
3/4 cup Ranch Dressing
Directions:
1. Reheat the chicken as directed.
2. In a small bowl, mix the ranch dressing and salsa together.
3. Slice the cooked chicken into bite-sized pieces.
4. Thoroughly toss together the lettuce, chicken, cheese and dressing in a large salad bowl. Add any other ingredients you like in your salad like sliced cucumbers, onions, etc.
More Easy Taco Salad Recipes
Submit your favorite kids recipe
Do you have a favorite recipe your kids love to make? Or a recipe your kids ask you to make again and again? Share it with us!
---
Related Salad Recipe Pages:
~
Best Salad Recipes
, ~
Chicken Salad
, ~
Taco Salad
, ~
Tuna Salad
, ~
Egg Salad
, ~
Pasta Salads
, ~
Potato Salad
, ~
Carrot Salad
, ~
Cobb Salad
, ~
Chinese Salad
, ~
Fruit Salads
---
Follow Kids Cooking Activities