Cupcake Tree Stand

Making your own cupcake tree stand will save you money and give you the chance to customize the looks of it. Homemade cupcake trees are a quick and inexpensive craft that will make a beautiful centerpiece for a party.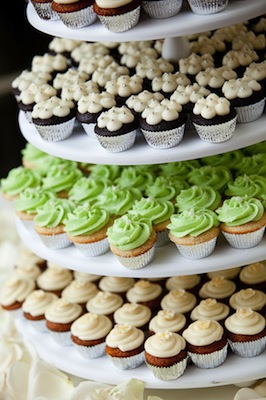 ~This post contains affiliate links and I'll earn a small commission if you shop through them. There is no extra cost to you. This is how we help support our family and continue to bring you amazing content. To learn more see the advertising disclosure here.~

How to Make a Cupcake Tree Tower
You will need moving boxes of various sizes or pieces of cardboard
Empty small clean cans or small boxes for middle support
Look through your kitchen for large-medium size lids, pans or bowls to use as your pattern. Depending on if you want a three layer tower or four find lids of varying sizes.
2 yds or more of contact paper
ribbon, trim, lace or ric rac about 3-4 yards

hot glue gun

Trace your lid circles on the cardboard.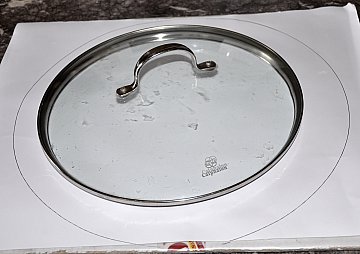 Cut out cardboard circles with an exacto knife. Cover each circle with a sheet of contact paper. Contact paper will make it easy to clean up your cupcake tree after each use.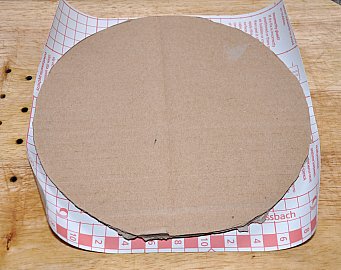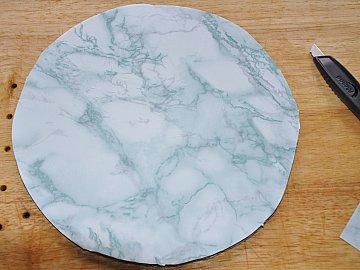 With a hot glue gun glue ribbon to edges of cardboard circle carefully.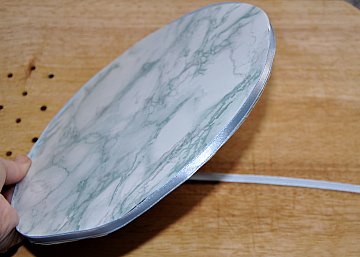 Cover cans with contact paper. Hot glue cans to middle of cardboard circles.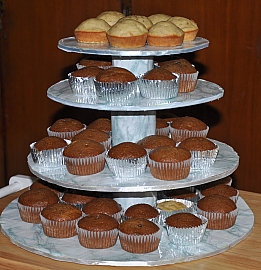 Square Box Cupcake Stand

Collect boxes of various shapes and sizes that will work well for a tree stand.
Cover with colored contact paper, wallpaper or wrapping paper. Add ribbon or trim if desired. Hot glue layers together.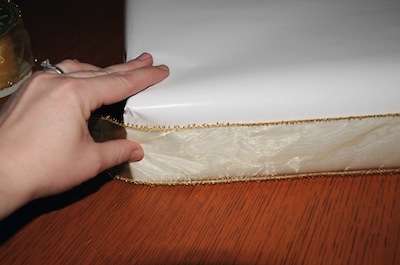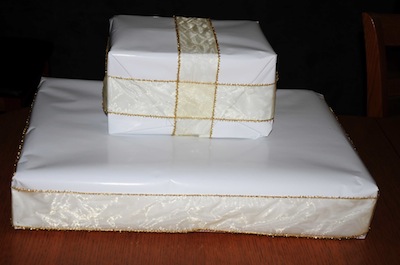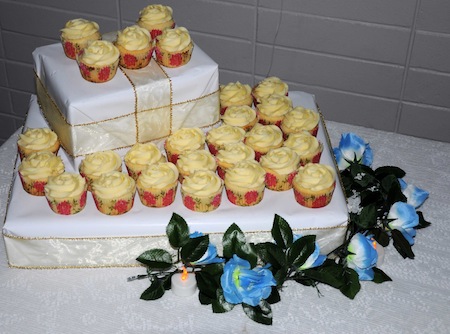 Easy Cake Plate Project
If you want an easy display for a cake instead of cupcakes. Try this!
Matching plate and bowl set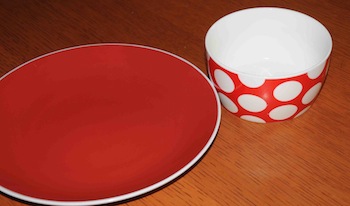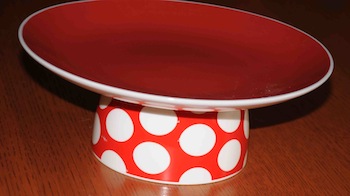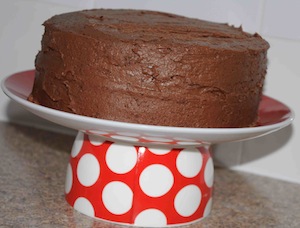 Where to buy a Cupcake Tree Stand
If you don't have the time or want to make your own cupcake tree, try some of these.