Buttercream Frosting Techniques
Once you have learned how to create different
decorating techniques
, you can play around with different creations. Here are some of our favorite buttercream frosting techniques for decorating a cake.
Different Ways to Decorate a Cake with Buttercream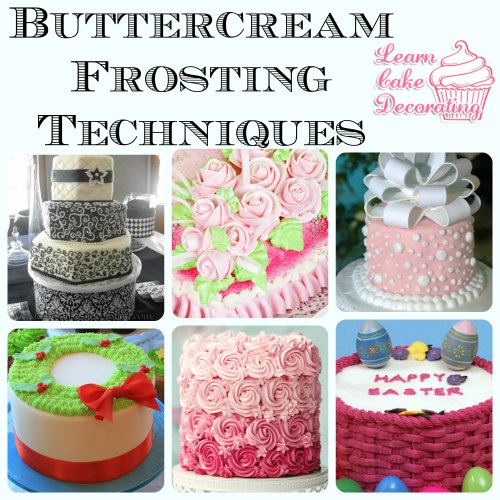 Rosettes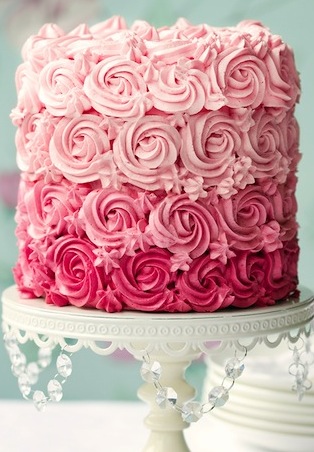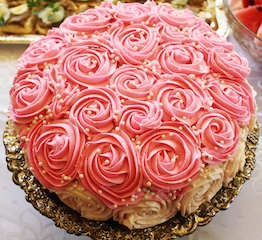 Learn
how to make rosettes here.
Star Fill In Method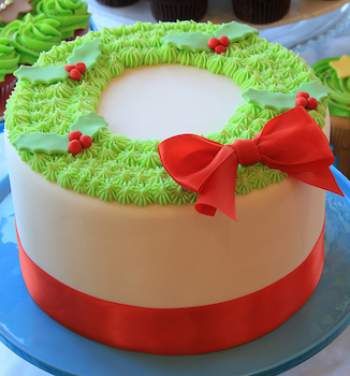 Learn how to do the
star fill in method.
Scrolling Swirls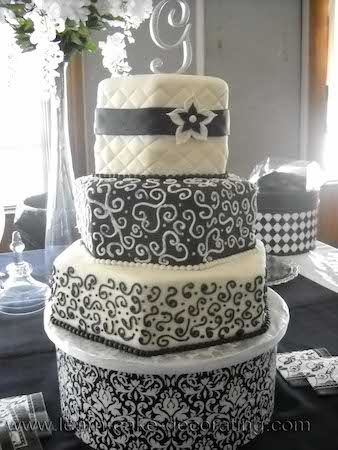 Using a
round writing tip
, you can add scrolls or swirls all over the cake for an elegant and fun decorating look.
Polka Dots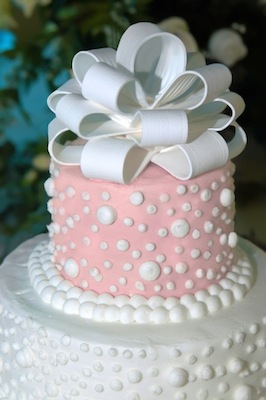 With a large
writing tip
, you can create dots of whatever sizes you'd like.
Frosting Ruffles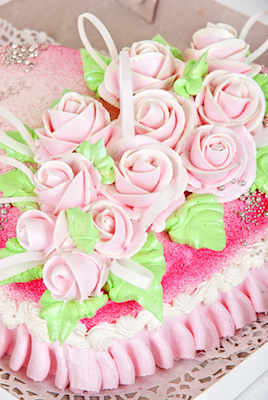 Add
ruffles with buttercream.
Basketweave Cakes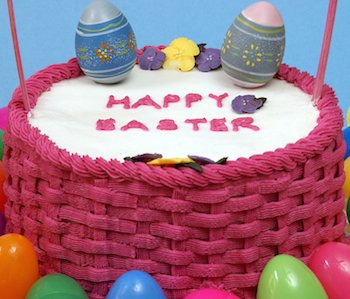 Learn
how to basketweave
Shell Borders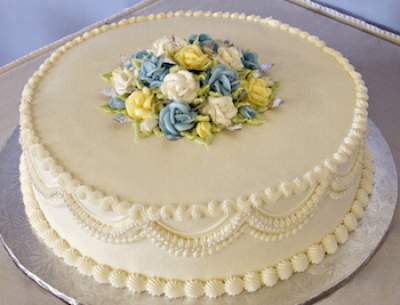 Add a shell border to the top and bottom and other details with a
shell tip.
Ruffle Techniques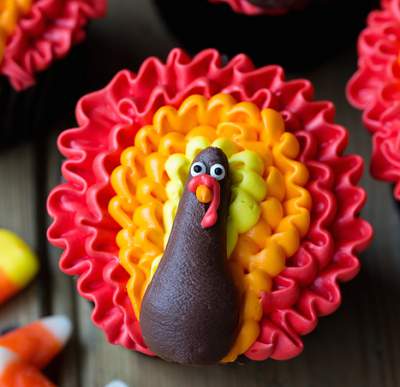 Add
ruffles
in different colors to make a fun cake like these turkey cupcakes.
See more buttercream frosting techniques on our
10 cake border ideas page.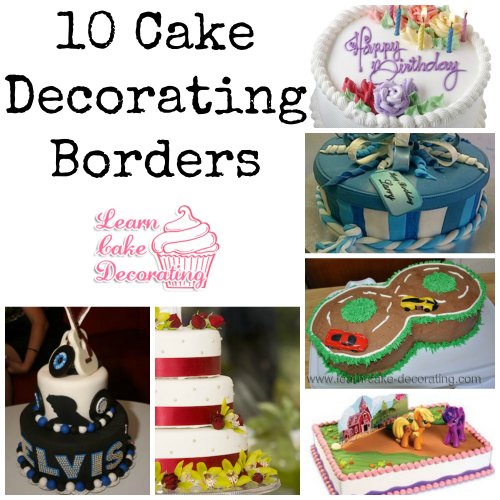 ---
Related Cake Decorating Pages:
~
10 Fun Ideas
, ~
Recipes
, ~
Piping Techniques
, ~
Jar Cakes
, ~
Cake Party
, ~
Decorating Borders
, ~
Decorating Techniques
, ~
Color Batter
, ~
Buttercream Transfer
, ~
Fondant Decorating
, ~
Fondant Recipes
, ~
Decorating Patterns
, ~
Chocolate Transfers
, ~
Cookie Cake
, ~
Cookie Decorating
, ~
Color Flow Decorating
, ~
Cake Pops
, ~
Push Pops
, ~
Fun Cupcake Ideas
, ~
Wrappers
, ~
Cupcake Bouquet
, ~
Cupcake Cakes
, ~
Tree Stand
, ~
How to make cupcakes
, ~
Frost Cupcakes
, ~
Giant cupcake
, ~
Cone Cakes
, ~
Heart Cupcakes
, ~
Cream Filled
, ~
Supplies
---
Follow Kids Cooking Activities