Cream Filled Cupcakes
This is an easy method to make cream filled cupcakes. They are so delicious, it is one of our favorites at our house.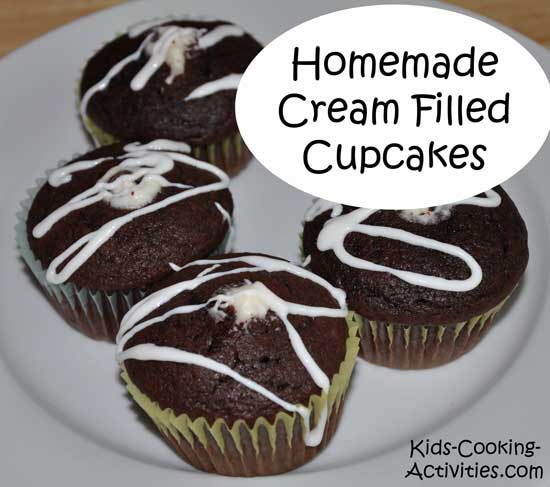 How to Add Cream Filling to your Cupcakes
You will need:
chocolate cake mix or homemade chocolate cake batter
Prepare cake mix according to package directions. Fill greased or muffin lined muffin pans with batter. Bake and set aside to cool.
How to Make Filling for Cupcakes
Ingredients
5 Tablespoons all purpose flour
1 ¼ cups milk
1 cup sugar
½ cup butter
1 teaspoon vanilla
1/2 teaspoon butter extract, optional
In a saucepan, cook together flour and milk. Stir constantly until thickened. Set aside to cool completely.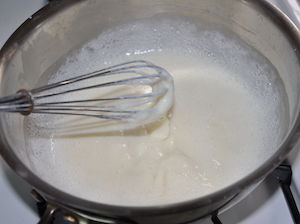 Cream together sugar, butter and shortening.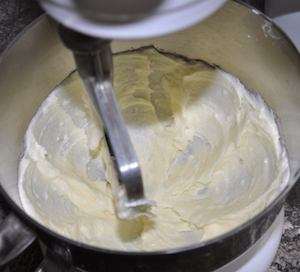 Add milk mixture, vanilla and butter extract.
Beat well for 10-12 minutes.
How to Fill Cream Cupcakes
Fill a pastry bag with a number #21 tip or a large writing tip. Fill bag with cream filling.
Insert tip of pastry bag in top of cupcake and squeeze filling inside the cupcake. Once you see the filling come to the top you can stop squeezing.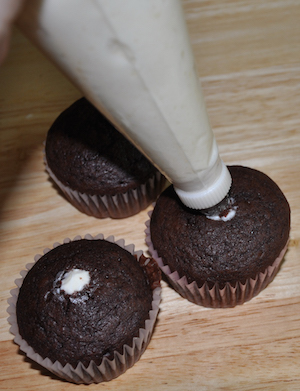 Frost cupcakes however you'd like.
Another Method of Filling with Cream
You can also cut out a small triangle with a knife on the top of your cupcake. Fill with filling and replace with piece of cake. Frost.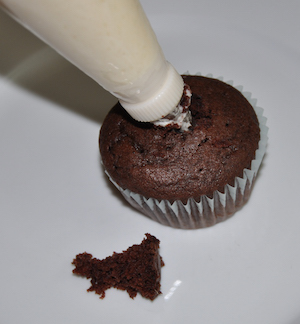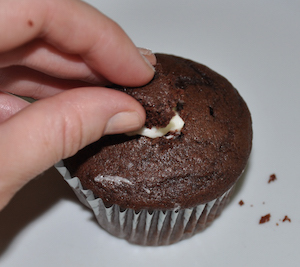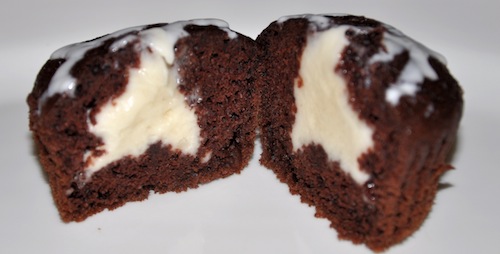 Yum!
---
Related Cake Decorating Pages:
~
10 Fun Ideas
, ~
Recipes
, ~
Piping Techniques
, ~
Jar Cakes
, ~
Cake Party
, ~
Decorating Borders
, ~
Decorating Techniques
, ~
Color Batter
, ~
Buttercream Transfer
, ~
Fondant Decorating
, ~
Fondant Recipes
, ~
Decorating Patterns
, ~
Chocolate Transfers
, ~
Cookie Cake
, ~
Cookie Decorating
, ~
Color Flow Decorating
, ~
Cake Pops
, ~
Push Pops
, ~
Fun Cupcake Ideas
, ~
Wrappers
, ~
Cupcake Bouquet
, ~
Cupcake Cakes
, ~
Tree Stand
, ~
How to make cupcakes
, ~
Frost Cupcakes
, ~
Giant cupcake
, ~
Cone Cakes
, ~
Supplies
---
Follow Kids Cooking Activities