Cupcake Supplies
There are several basic cupcake supplies you need to make cupcakes such as a muffin tins and muffin liners. You also need cake batter and a muffin scoop or spoon to fill your muffin tins. Besides those basic supplies, there are a lot of fun supplies that can make you're decorating easier and exciting. Here are some of our favorites.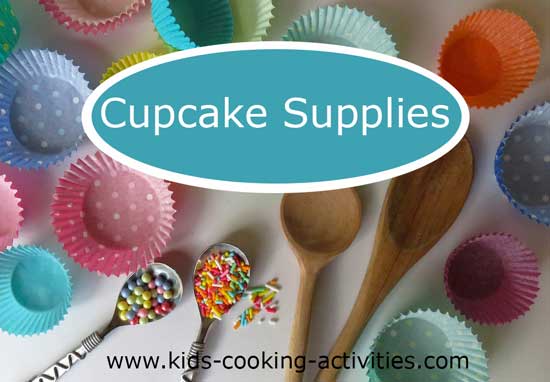 Decorating Supplies
Baking Tins
You can choose either
silicone
or
metal muffin tin pans
for baking cupcakes.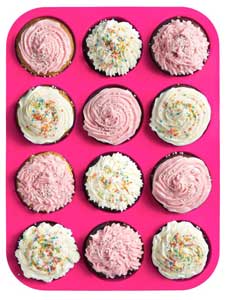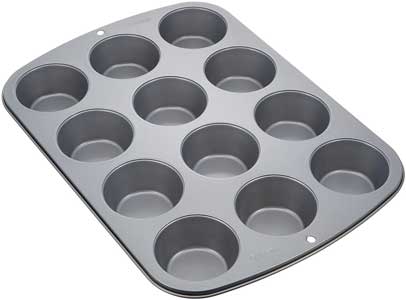 Muffin Liners
You can buy muffin liners in
various colors
and
designs
as well as
silicone liners
you can wash and reuse.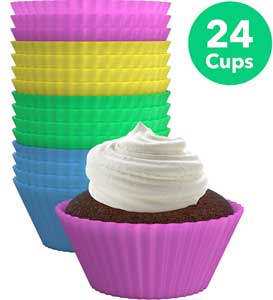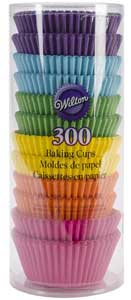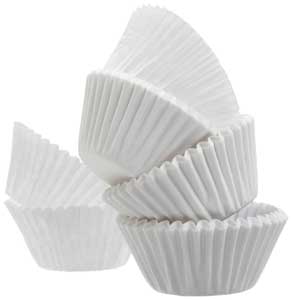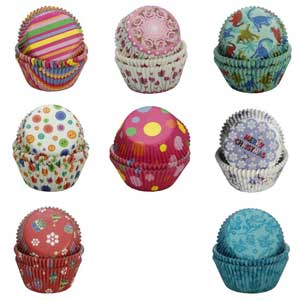 Muffin Scoops
A
muffin scoop
is a great way to easily add batter to your liners. A mini scoop works well for mini muffins and often tiems you can buy them in a set.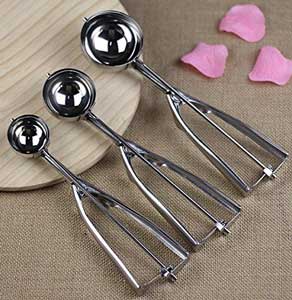 Decorating Books
You can find a variety of fun cupcake books as well as ideas online like in our
fun ideas section.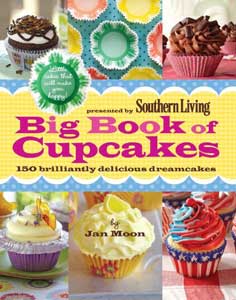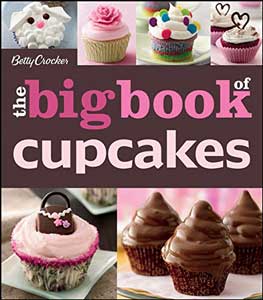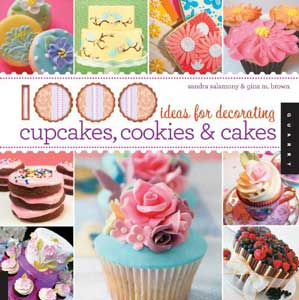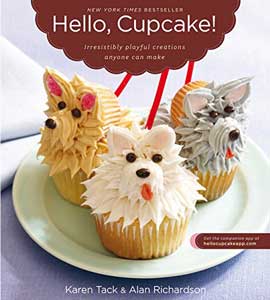 Cupcake Carrying Case
This works great when you have to carry your decorated creations to a school bake sale or work!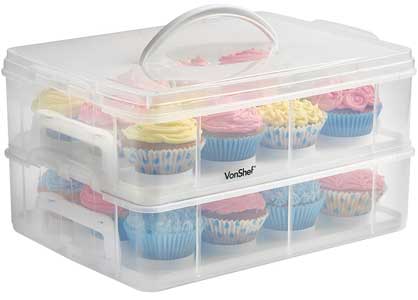 Basic Cupcake Supplies
You will also need some basic cake supplies such as pastry bags,
pastry tips
and gel coloring.
Cupcake Tree Stand
Learn how to make your own cupcake tree stand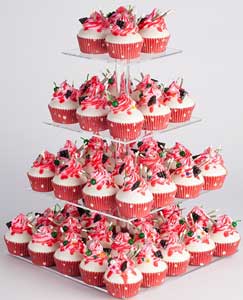 Enjoy your cupcake decorating!
---
Related Cake Decorating Pages:
~
10 Fun Ideas
, ~
Recipes
, ~
Piping Techniques
, ~
Jar Cakes
, ~
Cake Party
, ~
Decorating Borders
, ~
Decorating Techniques
, ~
Color Batter
, ~
Buttercream Transfer
, ~
Fondant Decorating
, ~
Fondant Recipes
, ~
Decorating Patterns
, ~
Chocolate Transfers
, ~
Cookie Cake
, ~
Cookie Decorating
, ~
Color Flow Decorating
, ~
Cake Pops
, ~
Push Pops
, ~
Fun Cupcake Ideas
, ~
Wrappers
, ~
Cupcake Bouquet
, ~
Cupcake Cakes
, ~
Tree Stand
, ~
How to make cupcakes
, ~
Frost Cupcakes
, ~
Giant cupcake
, ~
Cone Cakes
, ~
Heart Cupcakes
, ~
Cream Filled
, ~
Supplies
---
Follow Kids Cooking Activities