Kids Autumn Cooking Activities
Autumn brings a lot of opportunities for cooking. Fresh apples and pumpkins abound and the last of the summer vegetables are brought in from the cold. The smells of soups and crockpots are filling kitchens as well as fresh baking. Here are some of our favorite autumn, or fall recipes, to create with your children this season.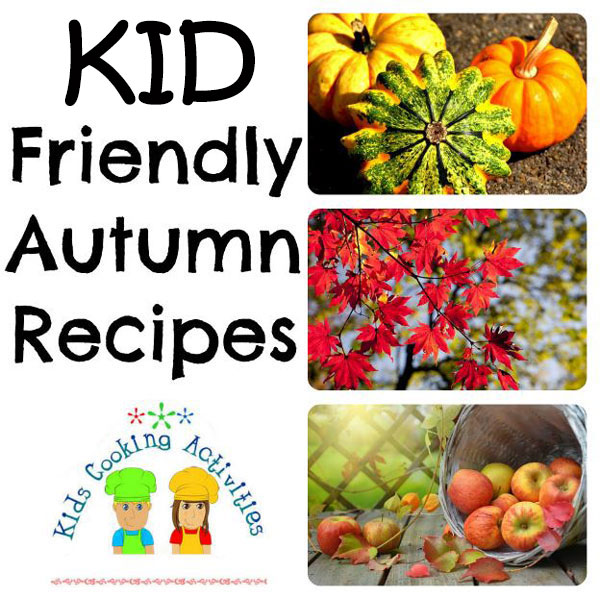 Kids Cooking Activities Teaching Materials
Make teaching easier with our activities and recipes compiled in theme sets and books with an easy to read format
Perfect for teaching!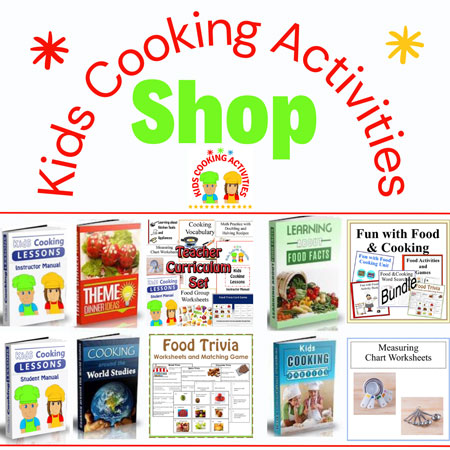 ~This post may contain affiliate links and I'll earn a small commission if you shop through them. There is no extra cost to you. This is how we help support our family and continue to bring you amazing content. To learn more see the
affiliates disclosure here.
~
Apple Pie Doughnuts
Batter:
1 egg
2/3 Cup milk
1 1/4 Cups flour
2 Tablespoons maple syrup
2 teaspoons cinnamon
pinch of salt
1 teaspoon baking powder
3 large apples
1/4 Cup lemon juice
1/4 Cup water
1-1/2 Cups vegetable oil
Topping:
1/4 cup sugar
1/2 teaspoon of ground cinnamon
Directions:
In a mixing bowl, mix together egg, milk, flour, maple syrup, cinnamon, salt and baking powder. Blend until no lumps.
In a small bowl, blend together 1/4 Cup lemon juice and 1/4 Cup water. Core apples and cut into rings. (If you have an apple corer slicer this might be good method to use.) Place apple rings into lemon juice and water.
Add oil into pan and allow to heat several minutes. Dip each apple ring into prepared batter. Place into hot oil. Turn when sides turn golden brown. Drain on paper towels.
Prepare sugar and cinnamon into a small bowl. Dip fried apple into sugar cinnamon mix.
More Apple Recipes Here
and learn more about
apple food facts.
Pumpkin Chocolate Chip Recipes
Find
pumpkin chocolate chip recipes here.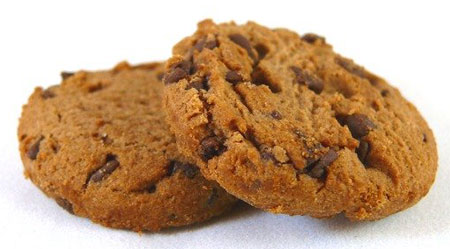 More
Pumpkin Recipes
Learn about
Pumpkin Facts
Fun with Pumpkins
Dinner in a Pumpkin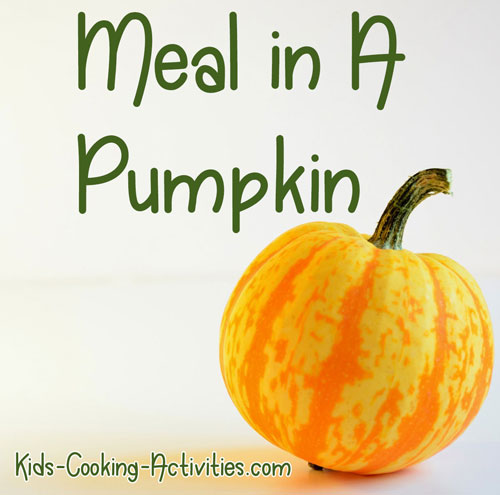 Pumpkin Pancakes
Pumpkin Pancake or Waffle Recipe
Ingredients:
2 Cups whole wheat flour
2 Tablespoons brown sugar
1 Tablespoon baking powder
1 1/4 teaspoon pumpkin pie spice
1 teaspoon salt
1 3/4 Cup milk
1/2 Cup pumpkin puree
1 egg
2 Tablespoons oil
Directions:
In mixing bowl blend all ingredients together. Heat griddle or frying pan. Pour 1/4 cup of batter on the hot surface and when bubbles begin to appear flip to other side. Cook until golden brown. These are great served with pumpkin syrup, sprinkled with cinnamon and sugar or powdered sugar.
Apple Turnovers
Apple Turnover Recipe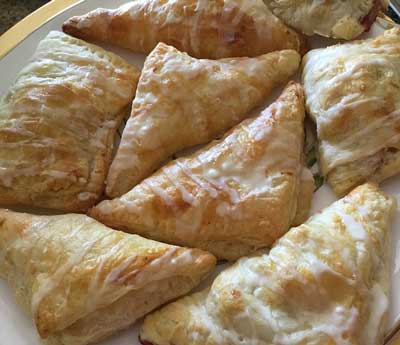 Zucchini Bites
Applesauce or Apple Butter
Applesauce Recipe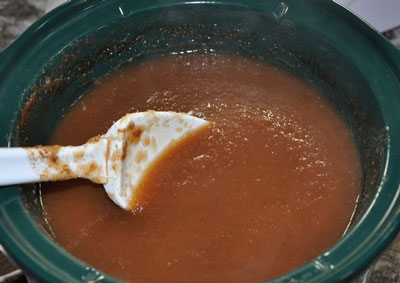 Homemade Fruit Leather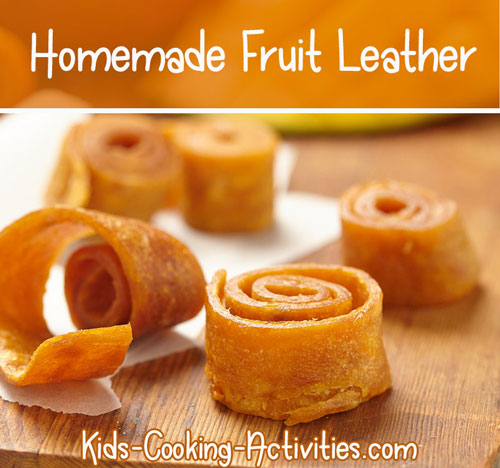 There are two kitchen appliances I recommend for making leather. If you are making apple leather you may want an
apple corer slicer
if you have a lot of apples to prepare. The other kitchen appliance is a
food dehydrator
. I know you can make leather in other ways but I recommend for safety and ease a food dehydrator. ( you can also make dried fruit or jerky in it as well as fruit leather)
First we made applesauce with the apples by coring and slicing the apples and placing them in the crockpot. I sprinkled lemon juice over them every few layers. Fill your crockpot and cook on high 6-8 hours.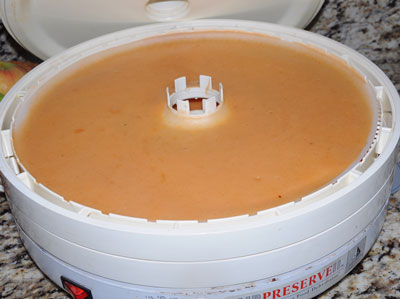 There are faster ways of making applesauce by cooking in a pot on the stove. Just make sure you stir your pot often if using the stove. I like to use the crockpot because I just prepped it in the morning and had a busy day doing other projects.
Once your applesauce is cooked and mashed or puree in a blender. Pour onto the food dryer sheets and let dry 6-8 hours.
Peel off and wrap in plastic wrap. Freeze or store in a plastic container.
The kids loved it and I'm already planning on making another batch soon.
Fresh Salsa
Fresh Salsa Recipe

Pumpkin Bread
Pumpkin Bread Recipe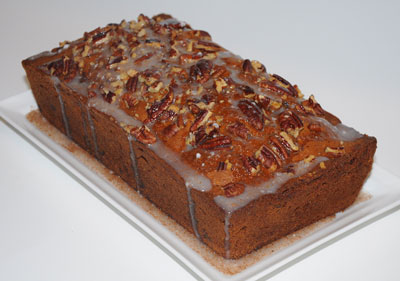 Soup Recipes
Potato Corn Chowder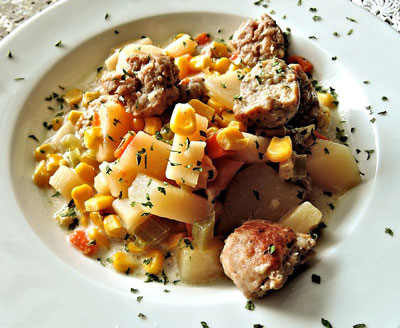 More Soup Recipes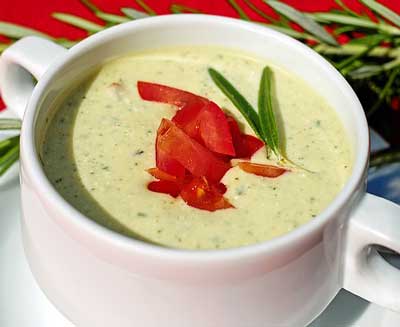 Candy Corn Fun
Food fun ideas with
candy corn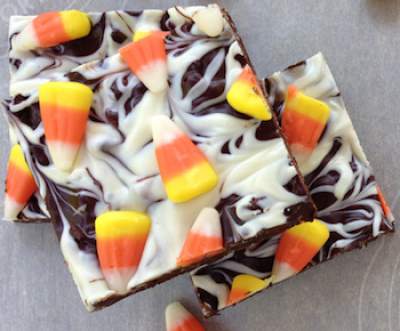 Sports
Football and Sports Theme Food Ideas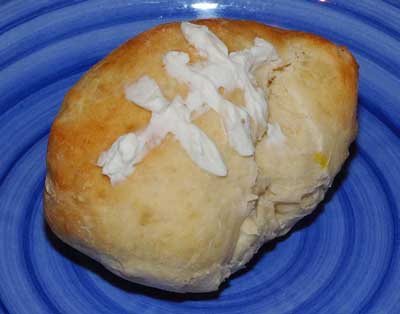 Pumpkin Spice
Make your own Pumpkin Spice Mix.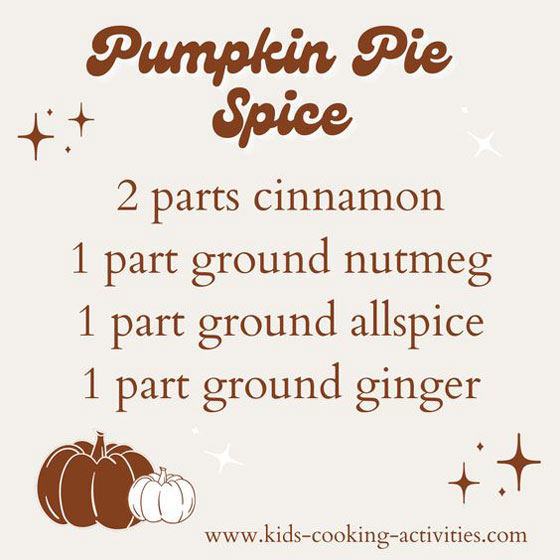 Apple Berry Dessert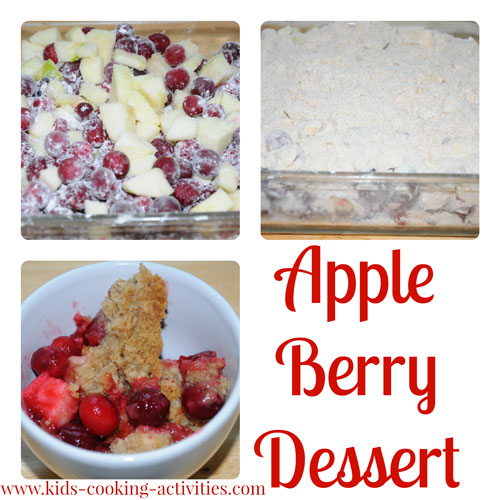 Ingredients
2 Cups apples
1 Cup fresh cherries, berries or cranberries, pitted
3/4 Cup sugar
3 Tablespoons corn starch
1 Cup flour
1/2 Cup brown sugar
1/2 teaspoon cinnamon
1/2 Cup butter
Directions:
Peel, core and cut apples in small chunks. Add to mixing bowl. Stir in fresh cherries. Add sugar and corn starch. Blend together. Spray a baking dish with cooking spray and place apple mixture inside dish. Preheat oven to 375 degrees. In a bowl, combine flour, sugar and cinnamon. Cut in butter and blend until mixture is crumbly. Sprinkle over the top of apple cherry mixture. Bake for 40 minutes until golden brown.
Acorn Doughnuts
Ingredients:
Doughnut holes
Chocolate frosting or melted chocolate
Chocolate sprinkles
Pretzel sticks
Dip top of doughnut holes into chocolate and roll in chocolate sprinkles. Insert a small piece of pretzel stick to the top.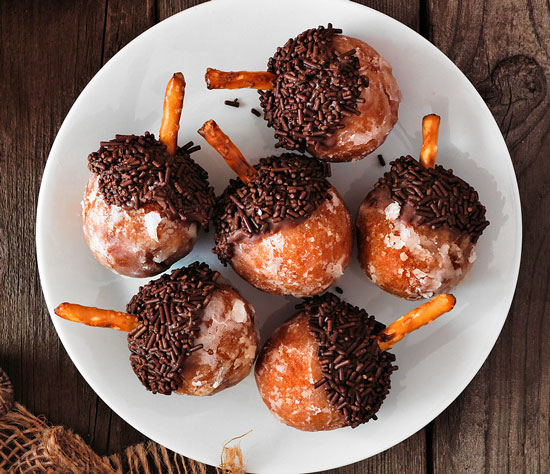 Caramel Apples
Whether you are dipping the whole apple in caramel or just a few slices, this is the recipe to try:
Caramel Chocolate Apples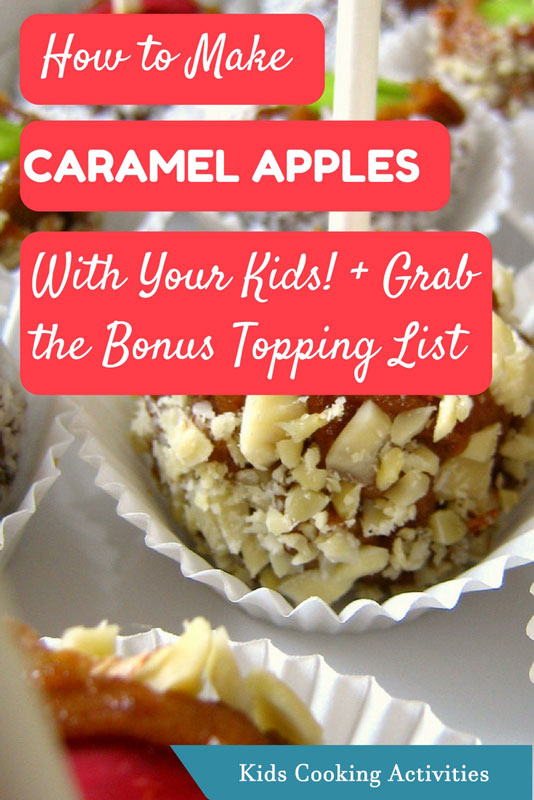 More Autumntime Cooking Activities
Apple Recipes
Apple Facts and Recipes
Winter Squash Facts and Recipes
Pumpkin Recipes
Kids Halloween Recipes
-Halloween theme recipe fun ideas for kids
Halloween Recipe Ideas
-Menu ideas for Halloween such as snacks, dinner and dessert.
Thanksgiving
-In America and Canada Autumn includes a celebration of harvest time with Thanksgiving.
13 Apple Cooking Activities Ebook
Autumn Fall Fun Bundle
Follow Kids Cooking Activities