Kids Cooking Activities Resources for easy planning
Through the years I've come to understand just how much kids love to cook and want to help in the kitchen. When children are young they pretend to cook in the kitchen, make mud pies in the sandbox, and what kid hasn't made bubble cakes in the bath tub?
Kids do cooking activities all the time!
Educators whether they are homeschooling, teaching in a school system or volunteering in a youth program all have one thing in common,
lack of time.
You can find them up late at night planning for classes and using any spare time they have for lesson planning and idea research.
With our plans and ideas you will still need to do the grocery shopping but you'll never have to plan a cooking lesson again
. So put on an apron and lets get started with Kids Cooking Activities.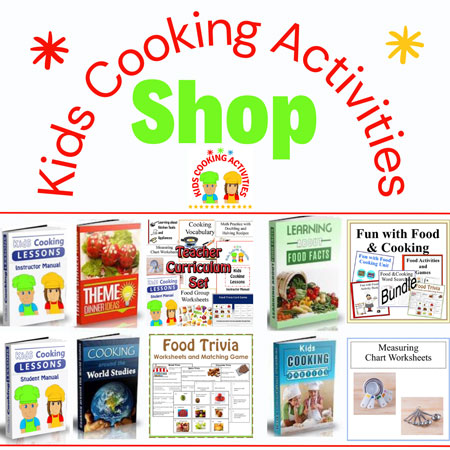 Join our Community and Follow Us on Social Media
We have several ways you can keep in contact with us through social media.





We have a
Get Cooking Club
that goes out weekly with advice, articles and tips on kids cooking.

There is a lot of wonderful information, cooking projects and children's cooking activities on our site.
Over 700 pages + hundred's of our readers submitted recipes
and ideas to help you find ways to cook with your kids.
Signing up for our weekly news and social networks allows you bite size pieces of what we have to offer.
Get Started with Kids Cooking Activities
You could start with
20 ways to cook with your children
. Read more on
reasons for kids to learn to cook.
Browse Categories
Here are some different ideas to help you get started cooking!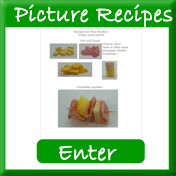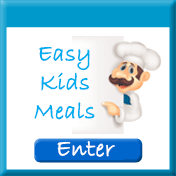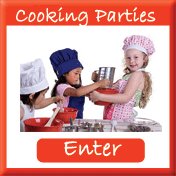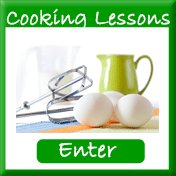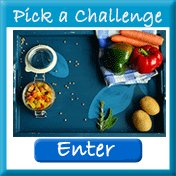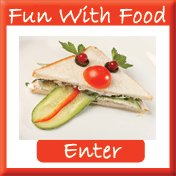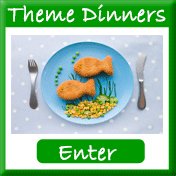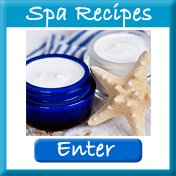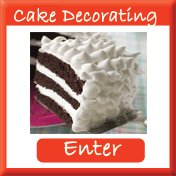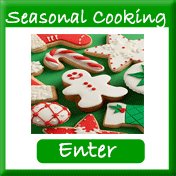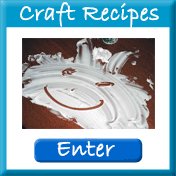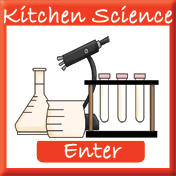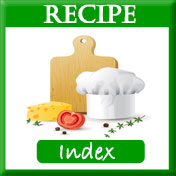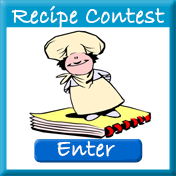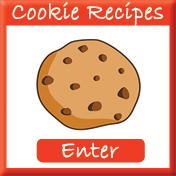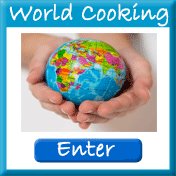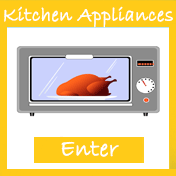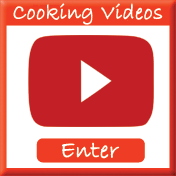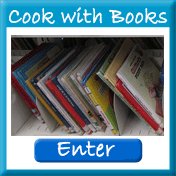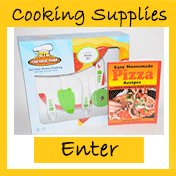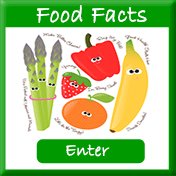 Recent Articles
Kids Recipe Cards Newsletter
Join our weekly newsletter for kids recipe cards and kid friendly cooking recipes and ideas.