Food Facts Sheets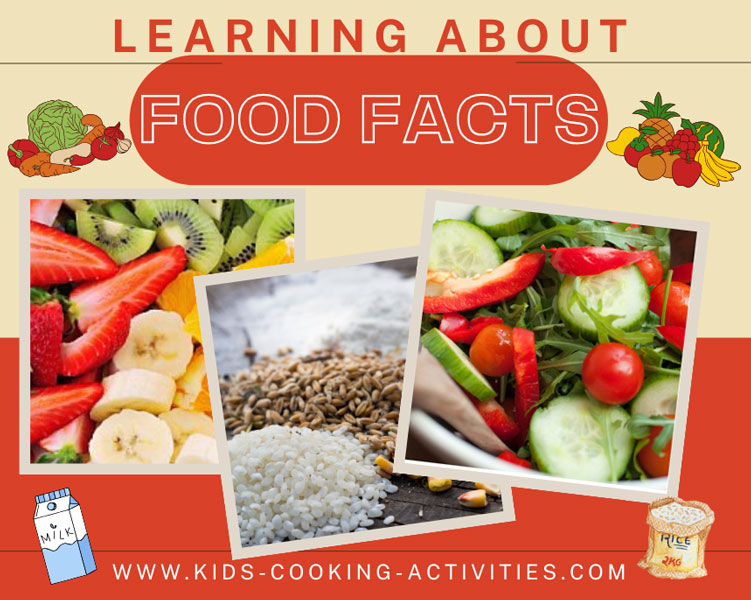 These food facts sheets are informative sheets that include facts for many fruits and vegetables, grain, dairy and meat products. These fact sheets are to help learn more about good nutrition.
Included in each page is how the food grows, when it is available, what to look for when buying, how to cook, and a recipe. Many of these pages have cooking videos, also.
Kids Cooking Activities Teaching Materials
Make teaching easier with our activities and recipes compiled in theme sets and books with an easy to read format
Perfect for teaching!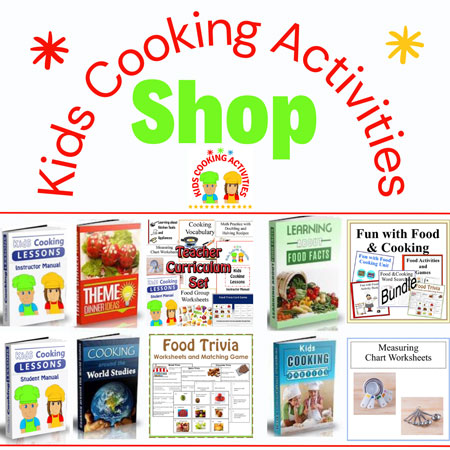 ~This post may contain affiliate links and I'll earn a small commission if you shop through them. There is no extra cost to you. This is how we help support our family and continue to bring you amazing content. To learn more see the
affiliates disclosure here.
~
Teaching About Food
While cooking with your kids teach them about the foods you are using. Teaching and helping your child understand where and how fruits, vegetables and other products we eat are grown, can help peak their interest in eating healthy. It doesn't have to be a long informative lesson, just telling them such things as potatoes are grown underground, walnuts grow on trees, or carrots are good for your eyes, can be interesting for them to learn.
Try using these fact sheets for lessons within themselves. Choose a fruit or vegetable you'd like to talk about. Then read the food fact sheet, try cooking with it and do an activity (plant a seed, visit a market or make a craft out of it).
Food Facts Sheets
What nutrition comes from blue vegetables? What is considered a white vegetable? What fruit or vegetable can you eat that is filled with Vitamin C?
See a fruit and vegetable nutrition color chart here.
Fruits
Apple
Apricot
Avocado
Banana
Berry
Cherry
Coconut
Cranberry
Dates
Figs
Grapefruit
Grapes
Kiwi
Lemon and Limes
Mango
Melon
Orange
Papaya
Peach
Pear
Pineapple
Plums
Tomato
Try these Food Trivia Worksheets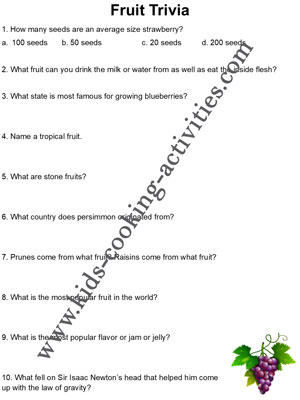 Vegetables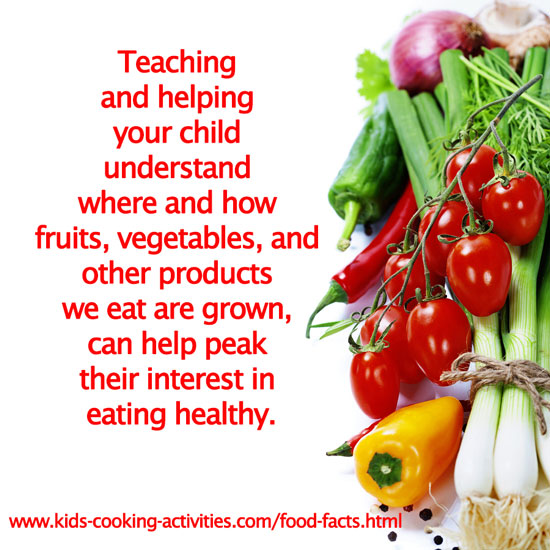 Artichoke
Asparagus
Beets
Broccoli
Brussels Sprouts
Cabbage
Carrot
Cauliflower
Celery
Corn

Cucumber
Eggplant
Garlic
Green Beans
Kale
Lettuce/Salad Greens
Mushrooms

Okra

Onion

Parsnip

Peas, green

Peppers

Potato

Radish

Rhubarb
Spinach

Summer Squash and Zucchini

Sweet Potato
Turnip
Winter Squash, including Pumpkins
Try these Food Trivia Worksheets

Meat and Beans
Beans

Eggs

Nuts
Seeds
Meat
Dairy
Dairy products, including milk, cheese and yogurt
Try these Food Trivia Worksheets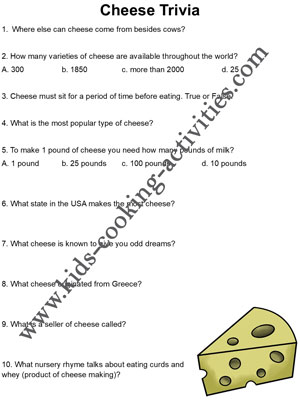 Grains
Grains, including pasta, bread, and flour which is made from grains.
Try these Food Trivia Worksheets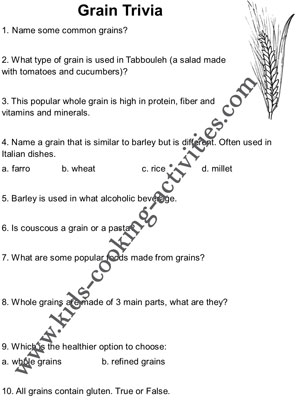 ~We have established these information sheets to the best of our knowledge and research. If you see something incorrect or want to submit information for us to use on these fact sheets please
contact us.
Learn how to grow your own food from scraps

More Kids Cooking Activities
You could start with
20 ways to cook with your children
.
70 simple kids cooking activities list.
Or here are some different ideas to help you get started cooking!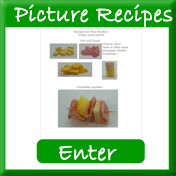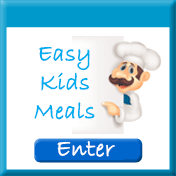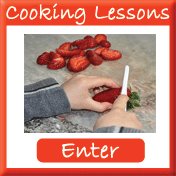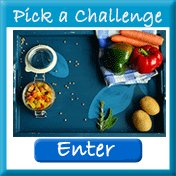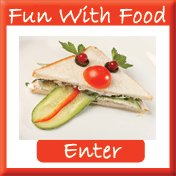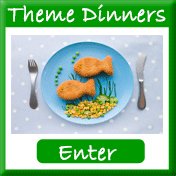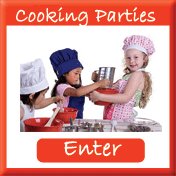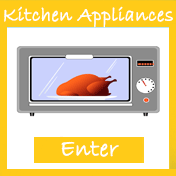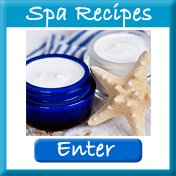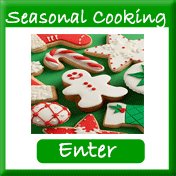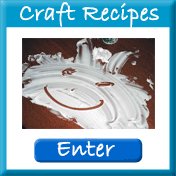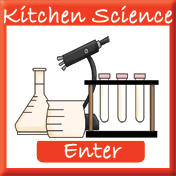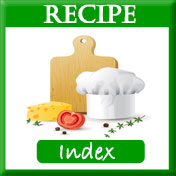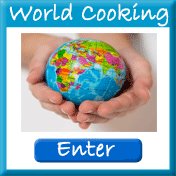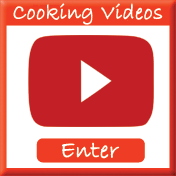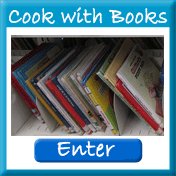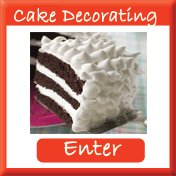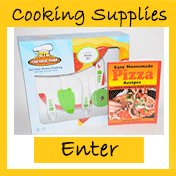 Follow Kids Cooking Activities