20 Disney Theme Recipes
Theme recipes are always fun for kids. We have a whole section of theme ideas like movie theme, Paris party, penguin, princess, owls, penguins, sleepover- about 30 different theme ideas! Here is a new theme I've been thinking on as my kids having been dreaming of visiting Disneyworld. Also see our
Movie Theme Page
for more ideas.
Kids Cooking Activities Teaching Materials
Make teaching easier with our activities and recipes compiled in theme sets and books with an easy to read format
Perfect for teaching!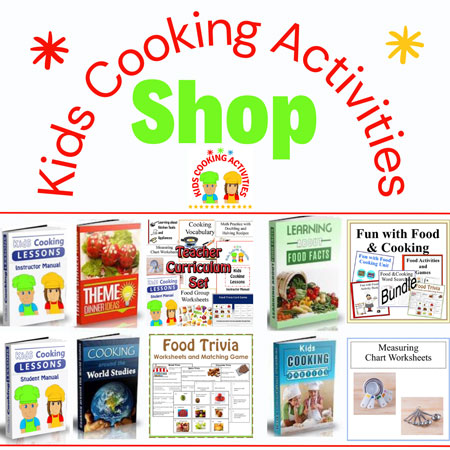 ~This post may contain affiliate links and I'll earn a small commission if you shop through them. There is no extra cost to you. This is how we help support our family and continue to bring you amazing content. To learn more see the
affiliates disclosure here.
~
Ratatouille
Ratatouille recipe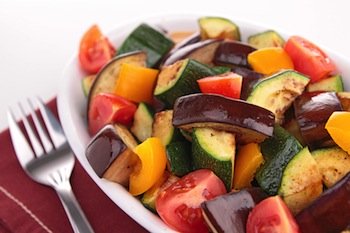 Beauty and the Beast
Cheese Souffle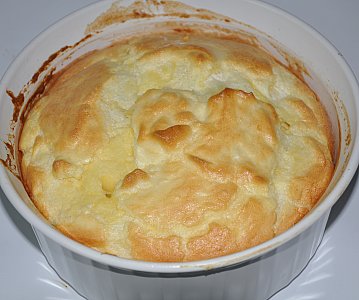 Fruit Leather Rose


Lady & the Tramp
Spaghetti and Meatballs Cake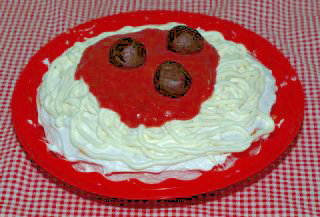 Aladdin
Baguettes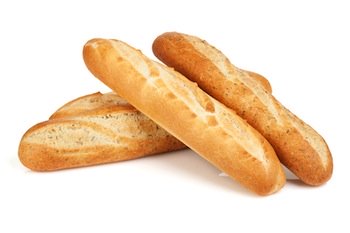 Princess and the Frog
Gumbo Seafood Stew

Frozen
Blue Jell-O Jigglers
Ingredients:
one small package of blue gelatin
1 1/4 Cup hot water
1/3 Cup whip cream or Cool Whip
Directions:
Dissolve Jell-O in boiling water. Add whip cream and blend until smooth. Pour into a parchment lined 8 inch pan and chill. Cut into squares.
Little Mermaid
Pearl Cookies
Cinderella
Dinner in a Pumpkin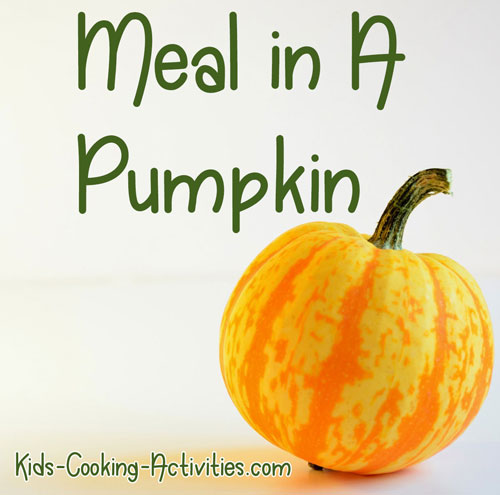 Finding Nemo or Moana
Fish Pizza

The Sword in the Stone
Owl Theme Food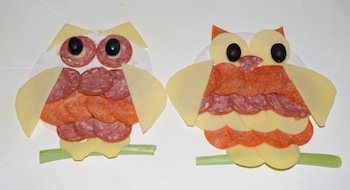 Enchanted
Caramel Apple

Snow White
Mixed up Apple
Create a fun layered apple with different varieties of apples or orange slices. If desired, spread cheese spread or nut butter between layers.
Cars
Apple Race Cars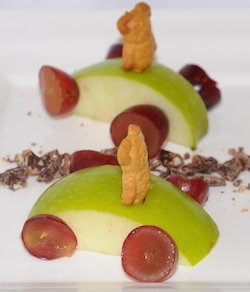 Candy Race Cars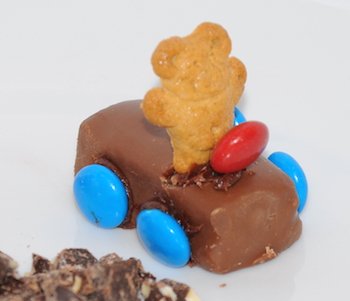 Up
Cake Pop Balloons
Create
cake pops with sprinkles
to resemble hot air balloons
Lilo and Stitch
Chocolate Cake
Chocolate Angel Food Cake
Mulan
How to Cook Best Rice
Or try this fun
Rainbow Rice Recipe.
Tangled
Practice braiding with this
Spaghetti Braid Recipe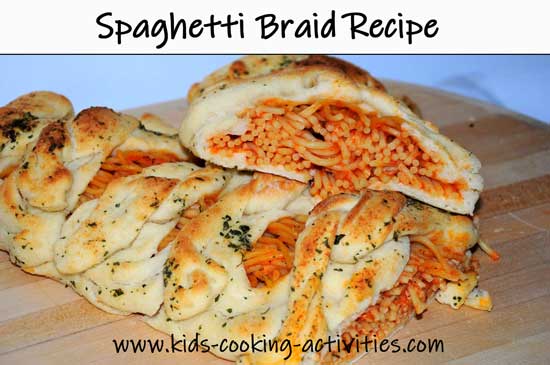 Snow White
Baked Apples
Stuffed Apple recipe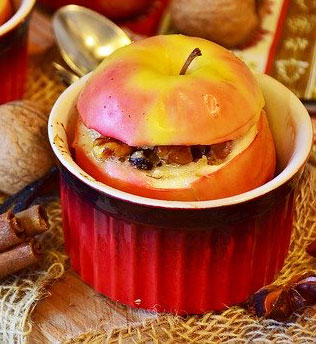 I hope you enjoy these Disney theme recipes as much as we have! See more ideas on our
Movie Theme Page.
---
Related Theme Dinner Ideas:
~
Theme Dinner Ideas
, ~
A-Z
, ~
Animals
, ~
Backwards
, ~
Dinosaur
, ~
Disney
, ~
Farms
, ~
Fiesta
, ~
Flowers
,~
Fondue
, ~
Frogs
, ~
Hawaiian Luau
, ~
Homes
, ~
Insects
,~
Italian
, ~
Mother Nature
, ~
Movie Theme
, ~
Mystery Party
, ~
Owls
, ~
Paris
, ~
Penguins
, ~
~Princess and Prince Dinner
, ~
Princess Tea Party
, ~
Rainbow
, ~
Reindeer
, ~
Sleepover Party
, ~
Snakes
, ~
Snowman
, ~
Space
, ~
Sports
, ~
Sunflowers
, ~
Teddy Bear Tea Party
, ~
Transportation
, ~
Under the Sea
, ~
Western Cowboy
---
Follow Kids Cooking Activities