Kids Cooking Recipes Ebook Series



Are you looking for kids cooking recipes to get your children involved more in cooking for the family? Do your children want to fix their own breakfast, lunches, snacks or dinner? Or maybe you'd just like to get your child involved in the kitchen and need ideas! These Easy Recipes books are designed to get children cooking whether for themselves or the family.


Kids Cooking Recipes Series

Kids Cooking Lunches
















Lunch Box Recipes Book
Help your kids be in charge of packing lunch with these easy recipes for kids.


---
Kids Cooking Snacks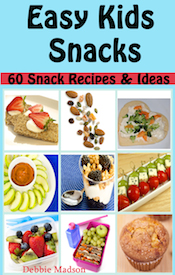 Healthy snack recipes for children to prepare. Snack Recipes



---
Kids Cooking Dinner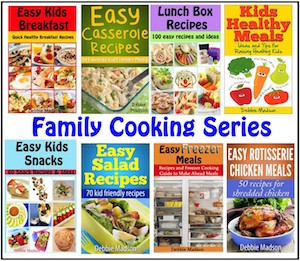 Help your child be in charge of dinner with these easy dinners.


















---
Kids Cooking Breakfast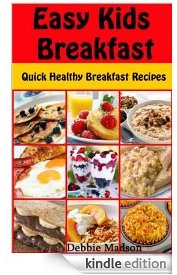 Easy Kids Breakfast Kindle or Paperback Book
---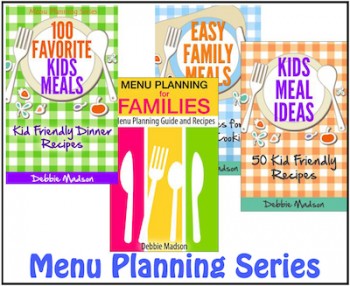 Menu Planning Series

---